Eila Mell, author of Project Runway, spoke to various designers during New York Fashion Week to ask who, or what, inspired their S/S 2015 collections. And as you can see, top designers don't just look to fashion when creating their new look. Art, culture, travel and explorers of the world play a big part in giving a collection its signature nuance.
BCBG designer Max Azria stated he was inspired by artisanal rugs from ABC carpet when creating his line of pretty pastel dresses.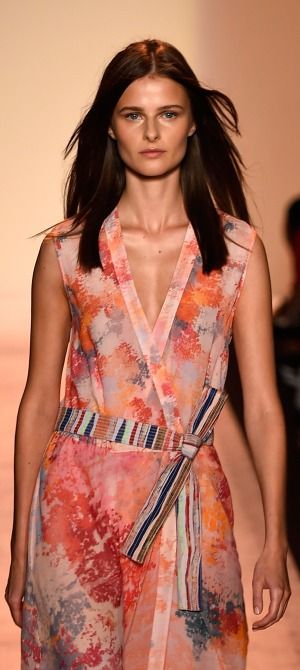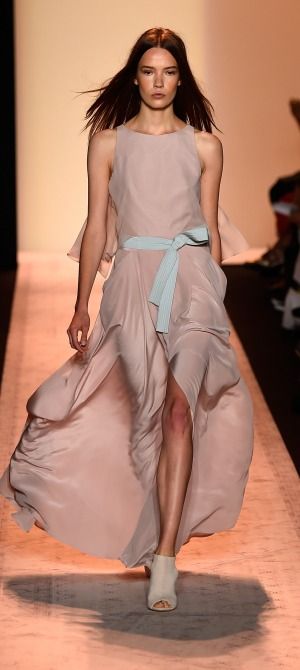 While the house of Tome found inspiration in the photography works of Dayanita Singh. The lightest laces and silks were used primarily, the overall line being ultra feminine.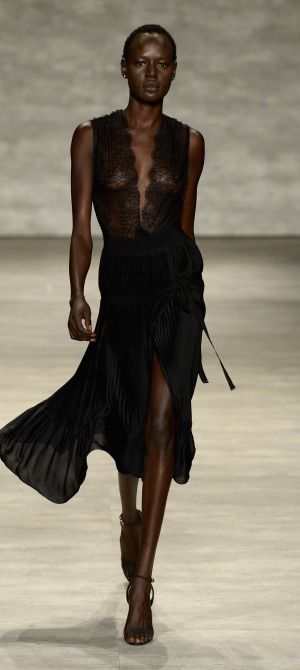 Tadashi Shoji's pieces were fashionable works of art, like the Ca' d'Oro in Venice come to life. Sweeping capes and intricate patterns were sewn onto lux fabrics.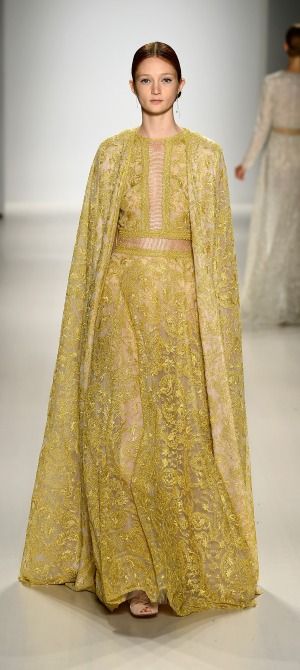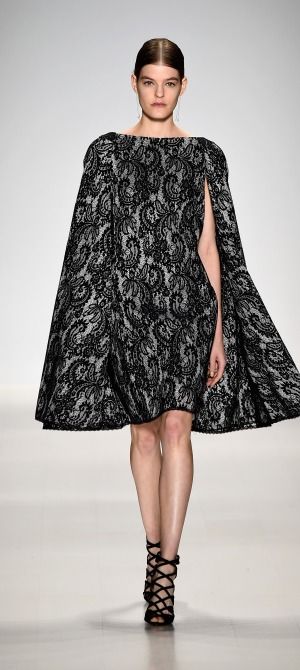 Designer Lisa Perry told Mell that artist Barnett Newman inspired the looks that were presented on the runway. Technical fabrics and innovative cuts were at play in the modern show.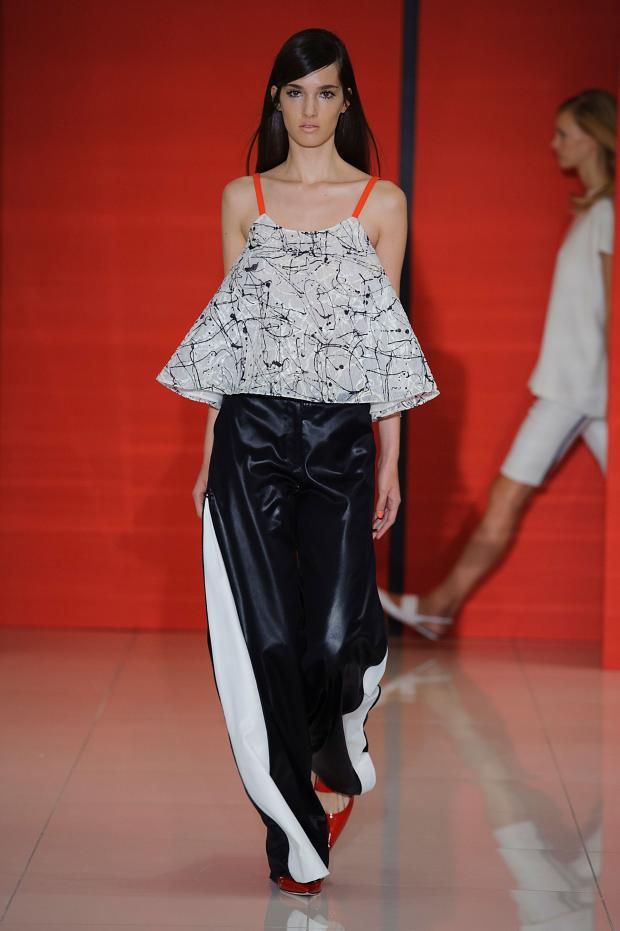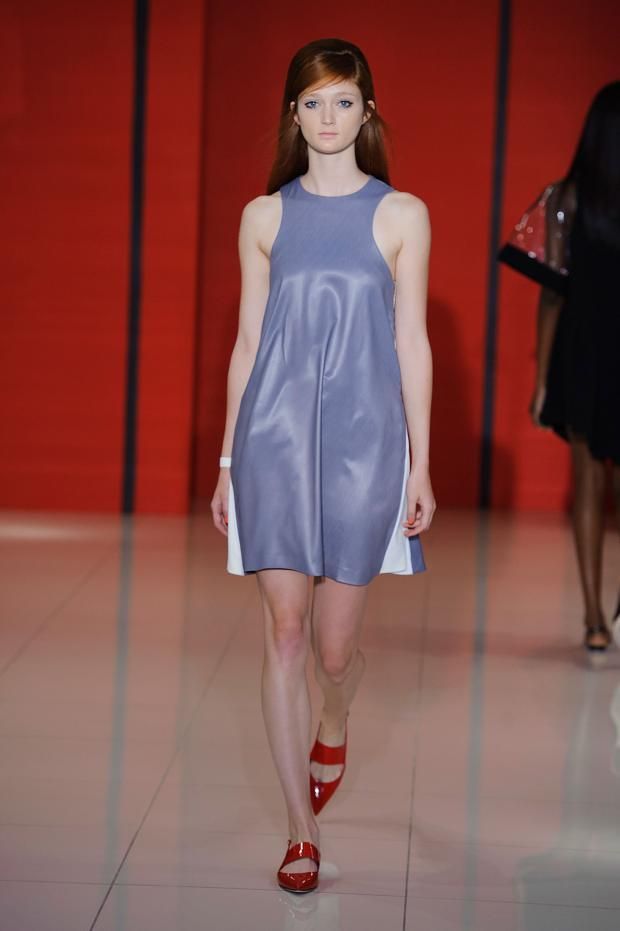 And last but not least, Nicholas K took cues from Swiss explorer Isabelle Eberhardt with his earthy palette and fashion-forward outerwear.