The first People's Choice Awards aired in 1975, so of course, there are some fashionable looks from the era we just might not understand, and don't even get us started on the '80s and '90s! From feathered hair to flipped-up bangs, hair has definitely evolved over the years, but more importantly, so have men's suits!
The guys used to be stuck in boring black and white penguin suits with no pizazz. Now, hot young Hollywood studs like Zac Efron and Kellan Lutz make it cool for guys to dress up and play with color.
As for the ladies, they've definitely taken on a flirty and fierce edge. Nowadays, the girls can wear long gowns with plunging necklines or mini-dresses with high-necklines and anything in between. One thing that hasn't changed is a random starlet proving that a lady can wear the pants at an awards shows too!
Dating back to the '70s with Carol Burnett and Candice Bergen to the '90s style of Paula Abdul and today with Ellen DeGeneres, the pantsuit is never going away, proving women are in control of their own personal style more than ever!
Take a look back with us on some of the best, and weirdest fashion in People's Choice Awards show history.
White never seems to go out of style on the PCA red carpet!
(Left to Right: Suzanne Somers with her husband, Selena Gomez, and Miley Cyrus with then fiancé Liam Hemsworth)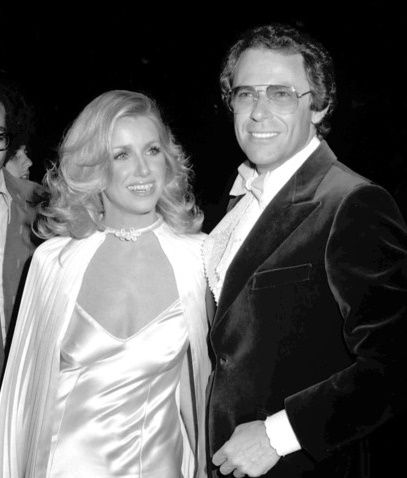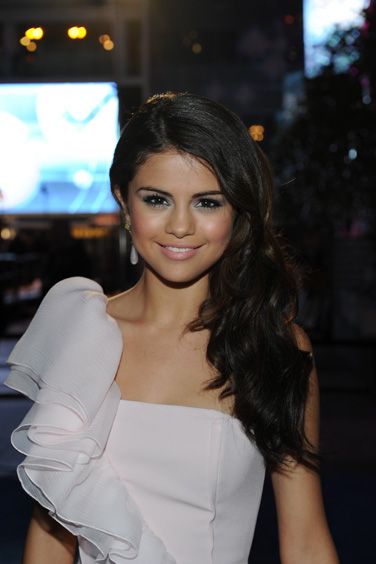 In the early days of the PCAs, it was generally a black-tie affair for the gentlemen. Nowadays, the guys get to have fun with their style, too!
(Left to Right: Zac Efron, Kellan Lutz, the late, great Robin Williams)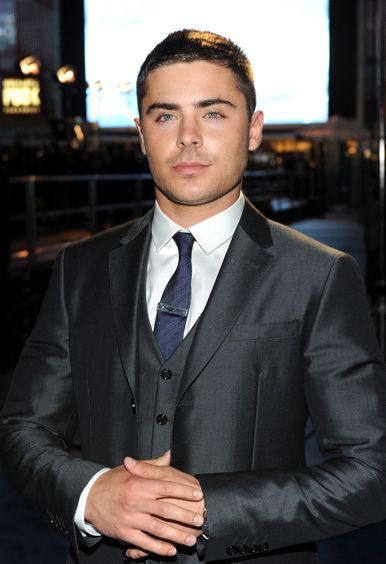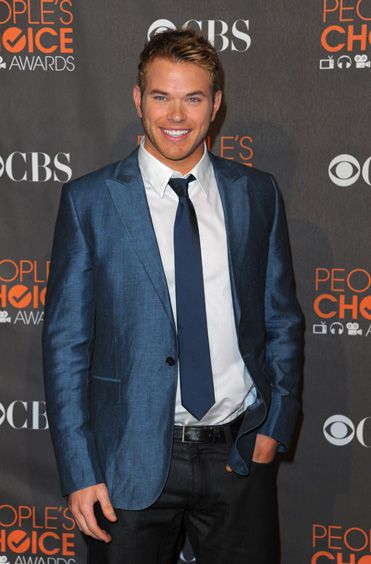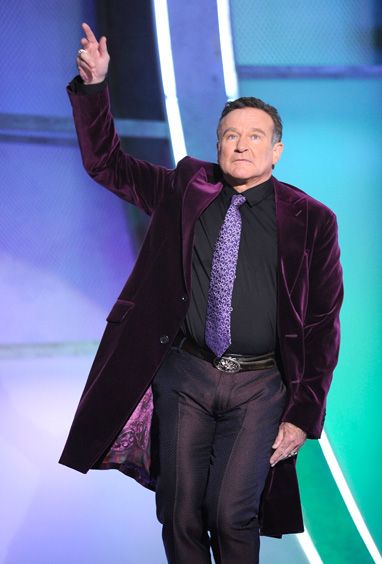 Awards shows are a chance to accessorize with a new crystal statue or a fellow star!
(Left to Right: Matthew McConaughey and Sandra Bullock; Drew Barrymore and Mr. T)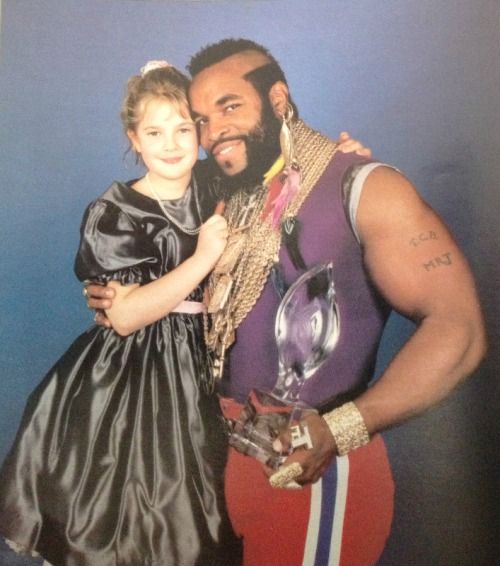 The PCAs are all about having a good time! This is an awards show voted on by the fans, not any kind of academy like the Oscars, Grammys or the Emmys. Fashion is a bit more fun and flirty.
(Left to Right: Demi Lovato, Jessica Simpson, Julianne Hough, Kaley Cuoco)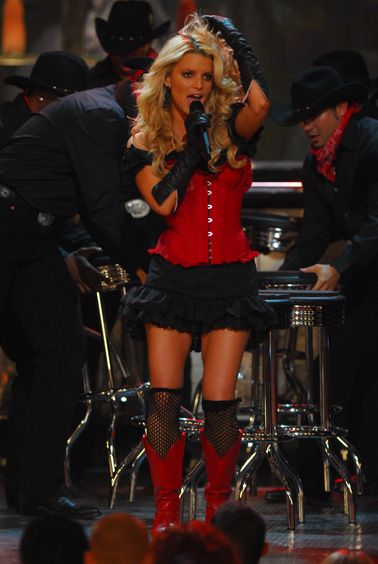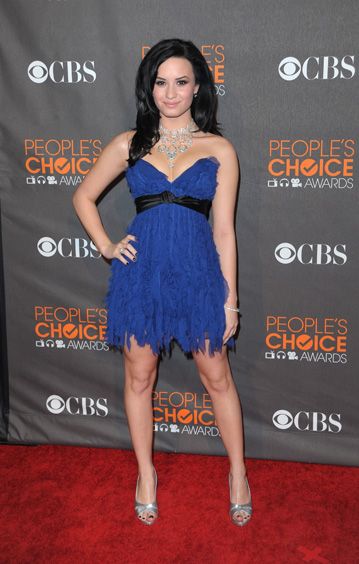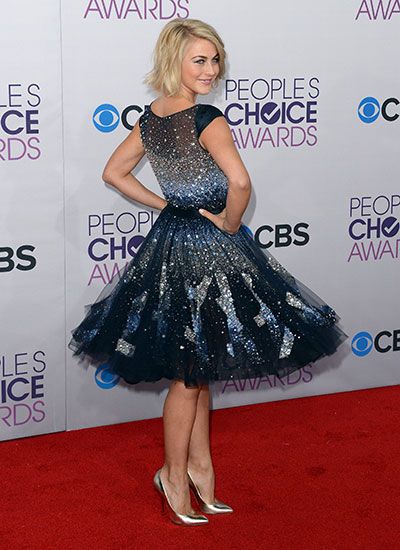 While we did say the PCAs are more carefree than some other award shows, mistakes still happen, like bad tans to match not-so-great dresses and wrapping yourself up like a Christmas present! We still love Ashley Tisdale and Hayley Williams anyway!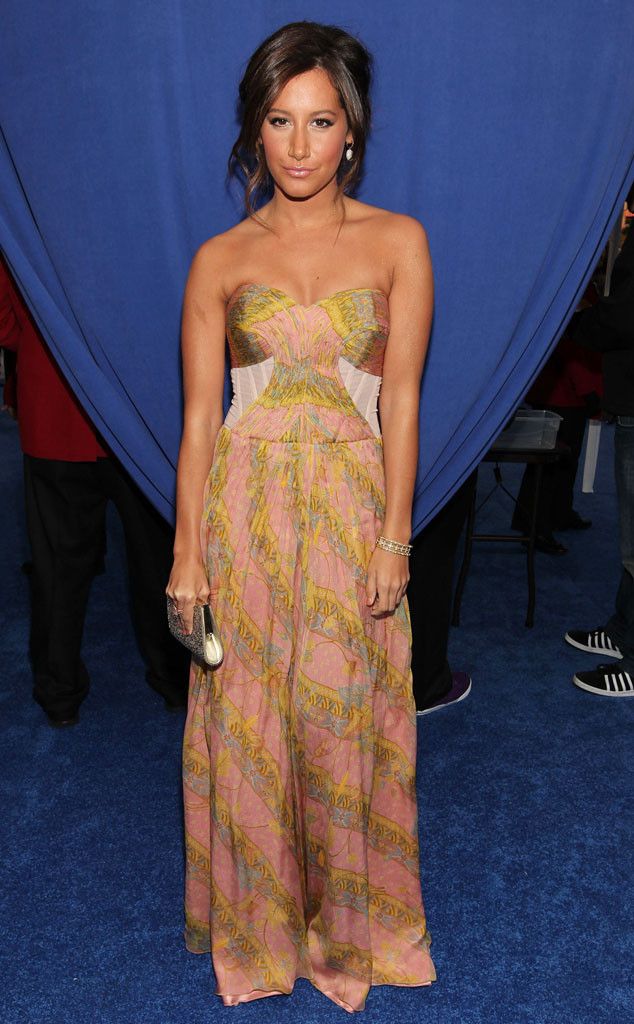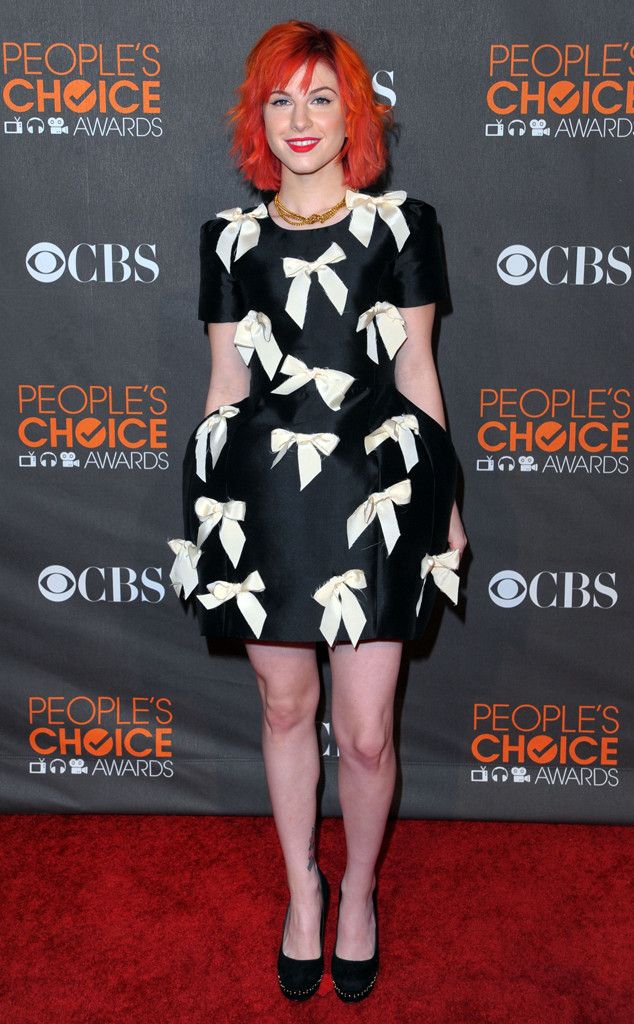 Make sure to tune in to CBS on January 7th to catch the latest fashion hits and misses and follow along with Runway on social media to see live coverage and up-to-the-minute photos. @Runway on Facebook and Twitter.