Winter calls for cozy, warm and fuzzy accessories. Layers upon layers of the softest material is one of the reasons we love this season so much. Fur is a huge trend, and has been for Fall/Winter for as long as I can remember in the fashion world. But for us who are seeking a friendlier option to the trend, faux fur is a sweet swap.
We've included a few options on how to incorporate this lux addition to your wardrobe without going overboard. Gone are the days of the oversized, floor sweeping pelts and fur coats. This winter its about subtle additions of richness and glamour.
The Vest:
If you like the look of a winter faux fur coat but don't need that much warmth or protection, a vest is a good option. If you're faux is a patterned texture, opt for a solid tee underneath with either solid pants or a complimenting print to your vest.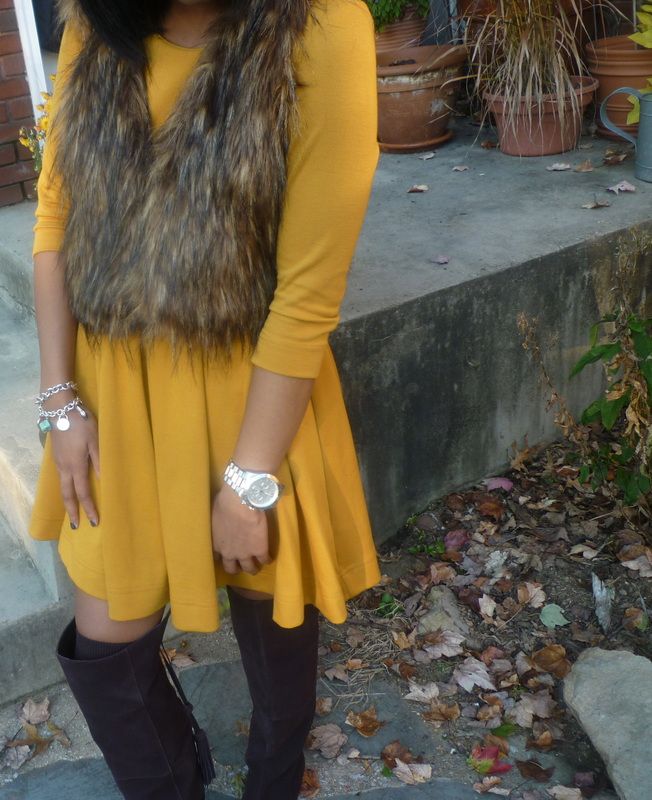 The Scarf or Wrap:
A great was to dramatically dress up an ensemble, while also keeping your throat toasty warm, is the faux scarf or neck wrap. Rich deep brown and black options make this a perfect choice for accenting formal attire.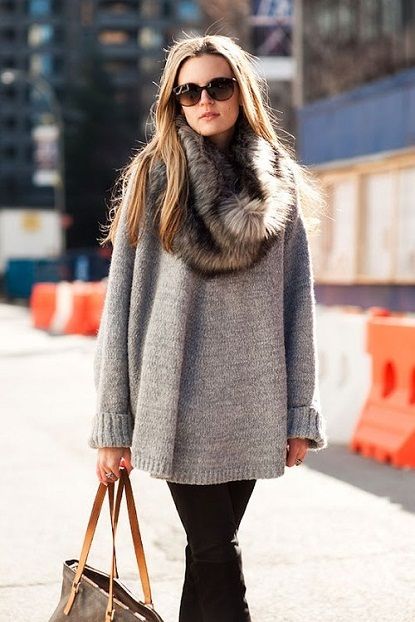 The Mittens:
Stylish and functional, faux fur mittens are the perfect addition for any snow bunny's ensemble.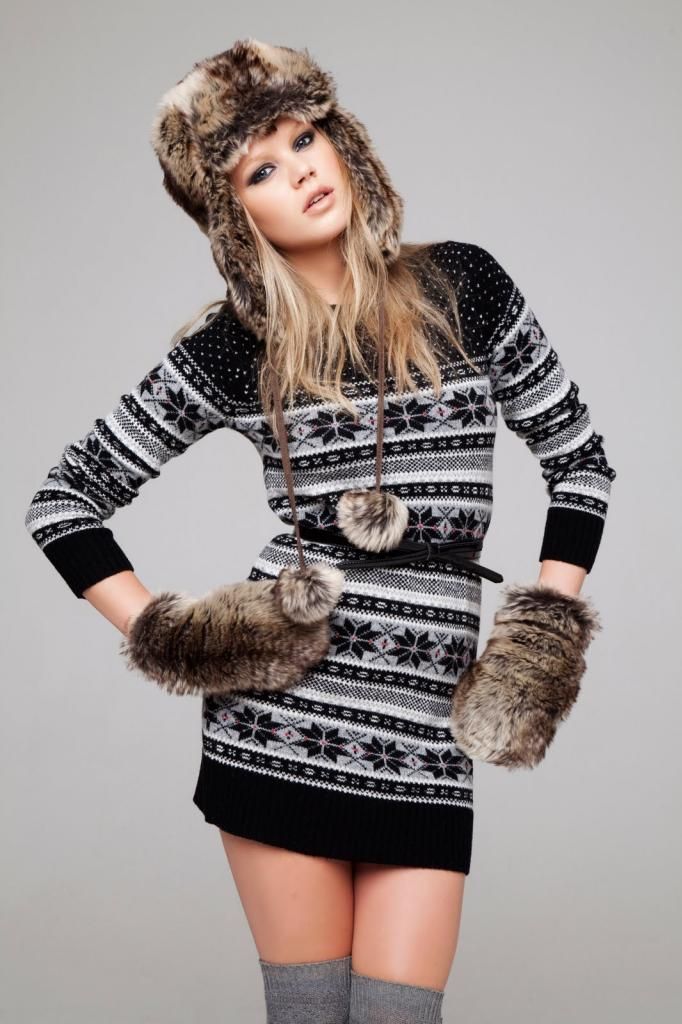 The Coat:
The star of the fur and faux fur fashion world is the winter coat. Available is an array of styles, lengths, colors and textures, the faux fur coat is a seasonal must-have for the chilliest of days.
The Hat or Headwrap:
Top off a casual ensemble with a fuzzy faux fur hat to add personality.