New Orleans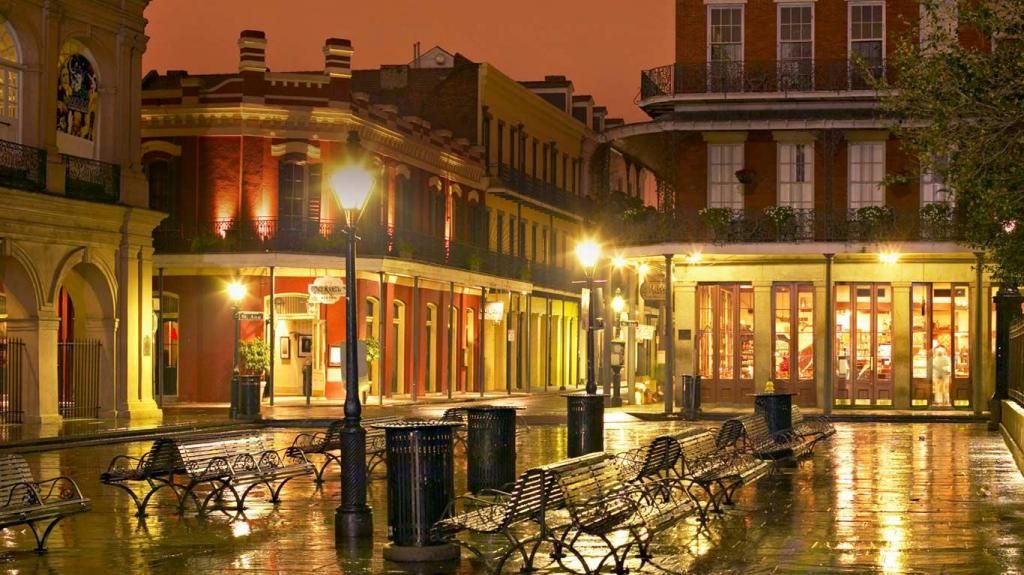 With its French and Spanish influences, NOLA not only transports you culturally, but you'll also feel like you're in another time period. The famous French Quarter holds rich history and in spite of all of the fires and floods that has affected the Crescent City, it stands strong with some of the oldest buildings in the country. Businesses, hotels, and homes all have character unique to the area, but with a strong French influence—hence the name. You can sit on a balcony or in coffee shops sipping café au laits and eating pillowy beignets, or listen to rich jazz music at Preservation Hall. New Orleans is one city that you'll want to take a guided tour in; known for its haunted past, witchy ways, and vampire folklore, there is always something fascinating to learn and see. You can also venture out to the gorgeous plantation houses or go out to the swampy bayous to get the full Louisiana experience.
Las Vegas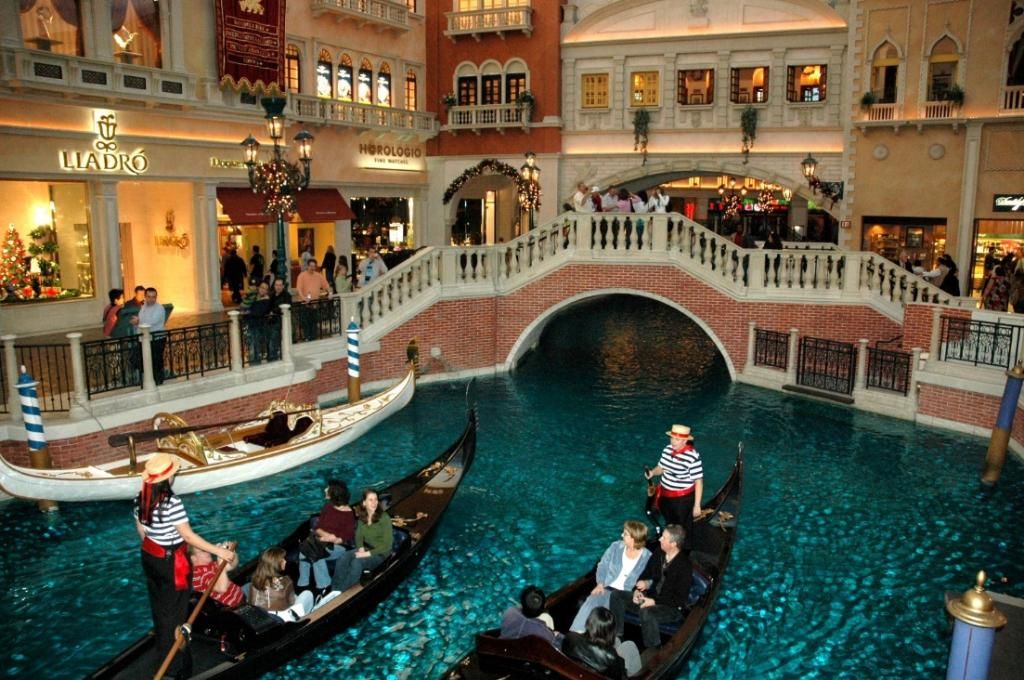 So maybe Vegas isn't your idea of a "European" vacation, but it's an easy weekend getaway that delivers fun sights and there's always something to do! Take a romantic gondola ride at The Venetian or how about a roller coaster ride overlooking the Statue of Liberty? The Paris hotel not only has a replica Eiffel Tower, but inside, it is decorated like the streets of the city of love, with a painted ceiling of blue skies and clouds, iron benches, and cobblestone walkways. With many hotels having various city themes, you can get a worldly vacation in just a couple of days!
New York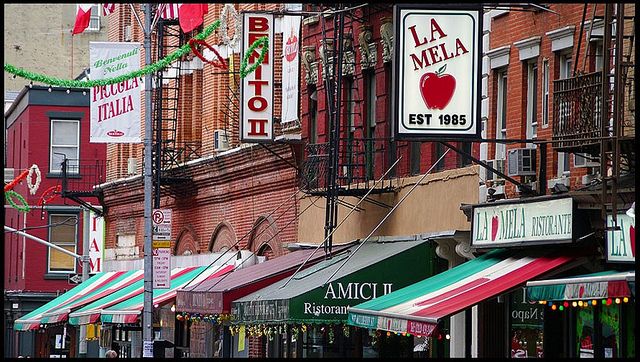 Although New York City doesn't really look like any other city, the people and food are as diverse as any place can be. Italian, Chinese, Mexican, Indian, Sri Lankan, Brazilian, Filipino, West Indian, you name it, New York has got it. From restaurants to delis to grocery stores to food trucks, you can find just about any delicacy your heart desires.
Disney World
Well, if you can't do Europe, and you have some extra cash and a week to spare, you might as well go to Disney World! Aside from traveling around the globe at Epcot Center, you can feel like you're jumping into a fairytale at Magic Kingdom.