Mercedes Benz Fashion Week Swim kicks off this evening at the beautiful Raleigh hotel. The hotel is a South Beach icon with its gorgeous pool, romantic eateries and legendary reputation for hosting the hottest summer parties. The shows are set to take place throughout the hotel and grounds, from poolside collection presentations, such as tomorrow evening's showing by Poko Pano, to penthouse suite debuts by designers Clover Canyon and Rip Curl.
The smell of salty sea air mixed with the sweet anticipation for this weeks new lines is pure heaven.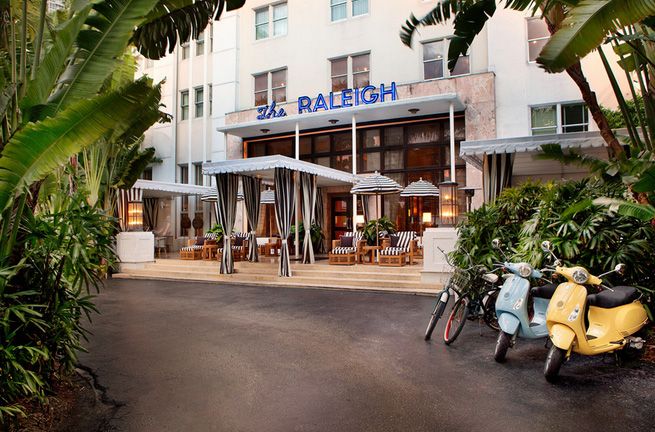 As we await the start of the illustrious event, we did some research on a few local eateries to satisfy your palette. All of the Vespa's buzzing around the city made us dream of Italy and last week's Dolce & Gabbana seaside show, so we went on a hunt for good italian fare. A number one choice for great pizza in Miami is at Lucali. The small, but decadent, menu selection offers a vast array of calzones, pizza, and salads, and for dessert the Nutella Pie is a must. Even though it IS bikini season, just a sampling of this rich dessert will satisfy.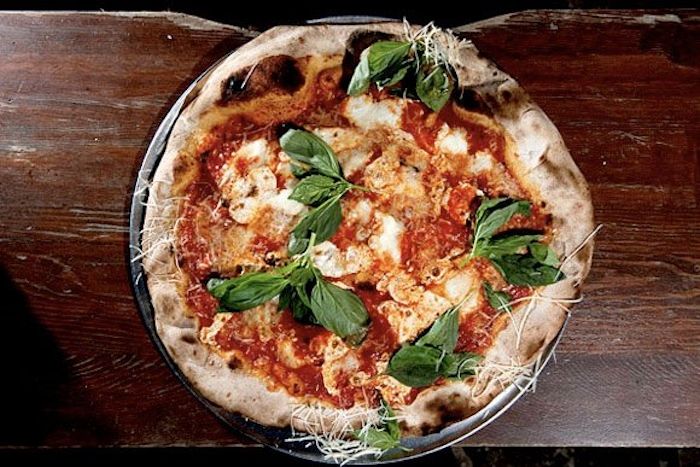 For some fresh Miami seafood, visit My Ceviche. A small eatery that offers seafood galore. A good choice for lighter fare, My Ceviche offers an array of Ceviche bowls topped with corn and sweet potato.
And last but not least, if you're feelng adventurous, or want to try something new on your visit to this balmy beach city, visit Florida Cookery. You can graze on culinary rarities such as squab, Floridian quail, alligator empanadas, or wild boar chops. For dessert, there is more traditional selections such as chocolate ganache cake or espresso ice cream for a cool way to keep you up for all of the week's events.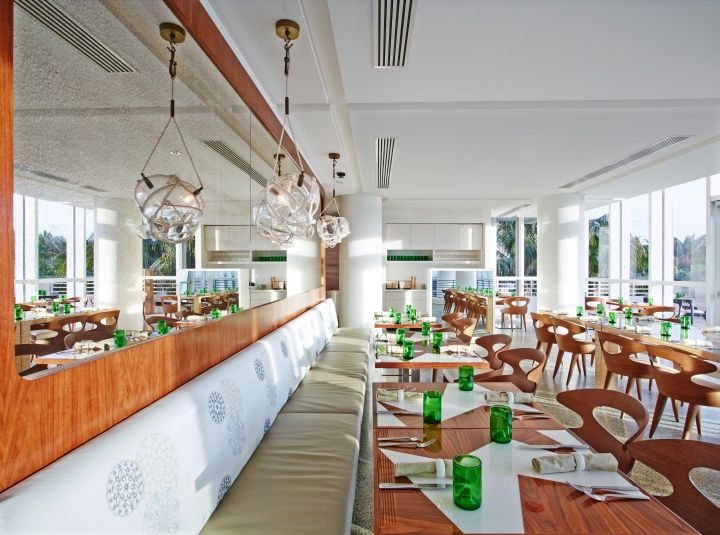 While you await the 2015 Spring/Summer swimwear offerings, make sure to pick up the Summer 2014 issue of Runway, on newsstands now and available on the RUNWAY US app to see all of THIS seasons hottest swimwear trends.
Here is a sneak peek from our current issue of last years Miami Swim. Pick up or download your copy for all of the hottest swimwear trends this season, and stay tuned for our coverage of Mercedes Benz Fashion Week Miami Swim.