Runway has compiled a list of three top designers, and our top choices from their lines, for you to not only look good, but also, gain benefits from the material and fit of your workout attire.
Nike
Nike shoes may be cute and colorful, an attribute that makes it fun when coordinating your workout ensemble, but Nike truly knows how to make an amazing workout shoe. No matter your exercise preference, whether you are a runner, a climber, or tennis pro, Nike has a shoe for you. Comprised of breathable fabric, lasting materials and a shape that actually enhances your posture as well as your workouts, Nike is a definite pick on our top three list. With their wide array of shoes, clothing, athletic attire and workout accessories, if you are going to make an investment in your workout gear, this is a great place to start. Without a good supportive shoe, running and certain exercises could potentially be harmful to your feet, knees, ankles, and hips. Investing in a good shoe now, can save you money, and pain, later. Visit www.nike.com to shop or visit a Nike retailer near you.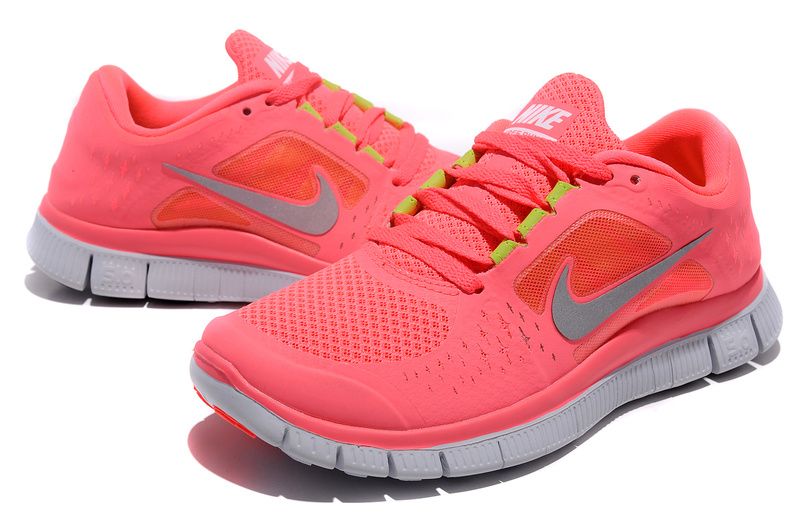 Lululemon
This brand is a favorite for female athletes worldwide. Not only are their workout clothes fashionable, they offer a full line of options for female runners and yogis alike, and they design attire that is made to last. Whatever your workout routine consists of, Lululemon has a style of clothing and fabric designed just for you. With five specifically designed categories and performance enhancing fabrics, they stand by their name of being a quality brand utilizing quality fabrics that work and stretch with your body and its movements. Using a signature fabric called Luon, the pieces are designed to wick away sweat from even the hardest workout session. To check out all of the lines and styles that Lululemon has to offer, visit www.Lululemon.com to shop or find a store near you.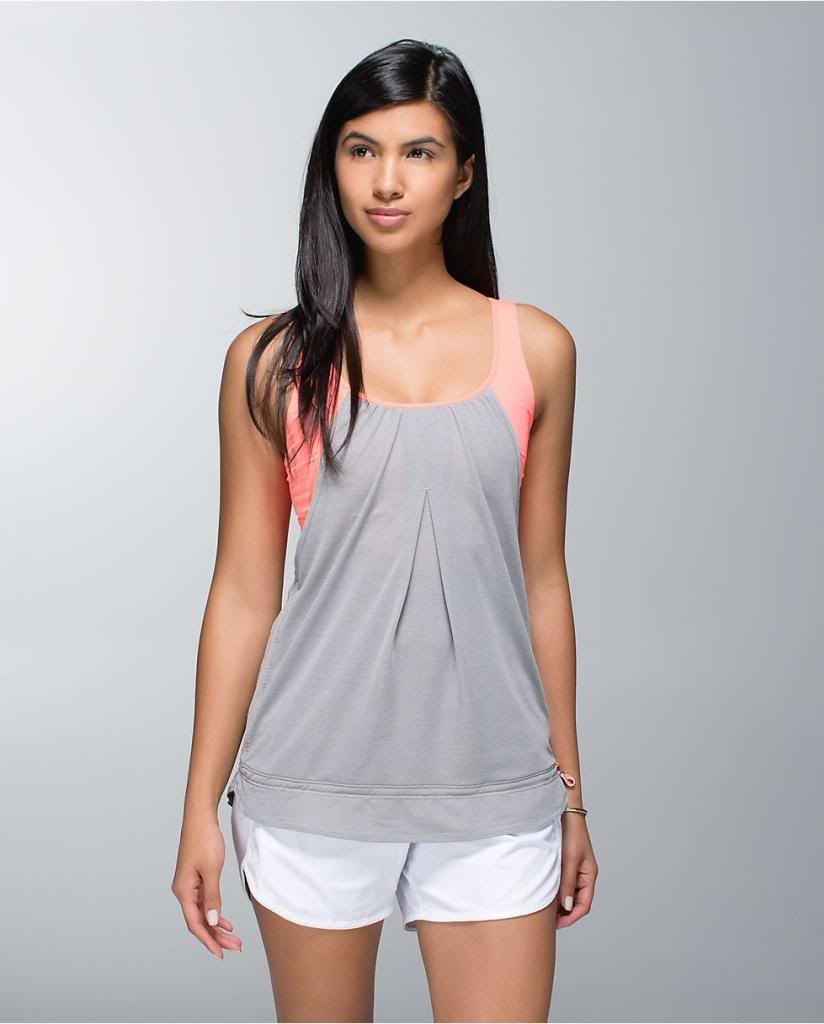 Splits59
Splits 59, is one of the newer workout brands in the athletic fashion industry, but they have already made quite a name for themselves. Not only is their workout attire fashionable and extremely comfortable, but when the fashion savvy Kardashian's rock the brand on the daily you know it's got to be good. Its special blend of breathable materials provides you with a cool, comfortable, and of course, stylish workout wardrobe. For store locations and a view on what they have to offer visit www.Splits59.com