The bomber jacket was made popular in the 1900s and was traditionally worn by the military fighter pilots. By World War 2 they were given their title, the "bomber", and were known for being extremely warm in frigid temperatures. When shopping for vintage bombers, look for a piece that still has its sheepskin insulation intact and if you get lucky, you may come across one with original patches that adds to the value and history. Bombers, mostly worn in rich shades of tan or chocolate, pair well with long, neutral camisoles and a pair of printed leggings.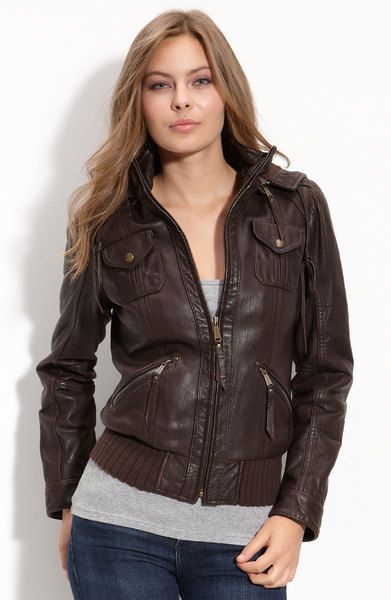 The motorcycle jacket, or the "moto", when worn in classic black is the most popular style of leather jacket. These are the easiest to find because of the mass amounts made, mostly throughout the 80's and 90's. Although they have made a huge comeback on the runway, as of late, vintage moto's just have a character about them that is hard to replicate. Rocking a zipper or grommet embellished motorcycle jacket with a pair of skinny jeans and chunky black boots is enough to make any girl feels like she is living on the edge.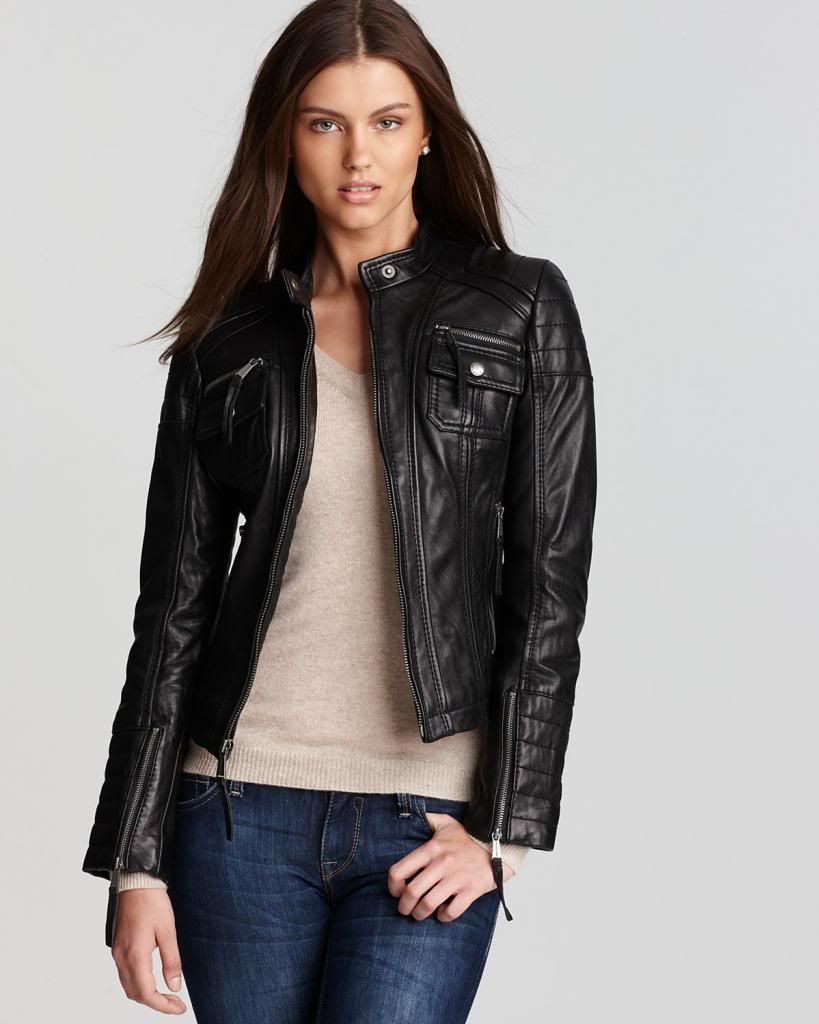 For dressier occasions, there is also the softer, draped lapel leather jacket. This option features a more relaxed silhouette that exudes femininity. It is also a versatile style that can be worn three out of the four seasons because of its lightweight structure. In the spring, you can wear it over a floral dress, and during the fall and winter months, it is the perfect layering piece.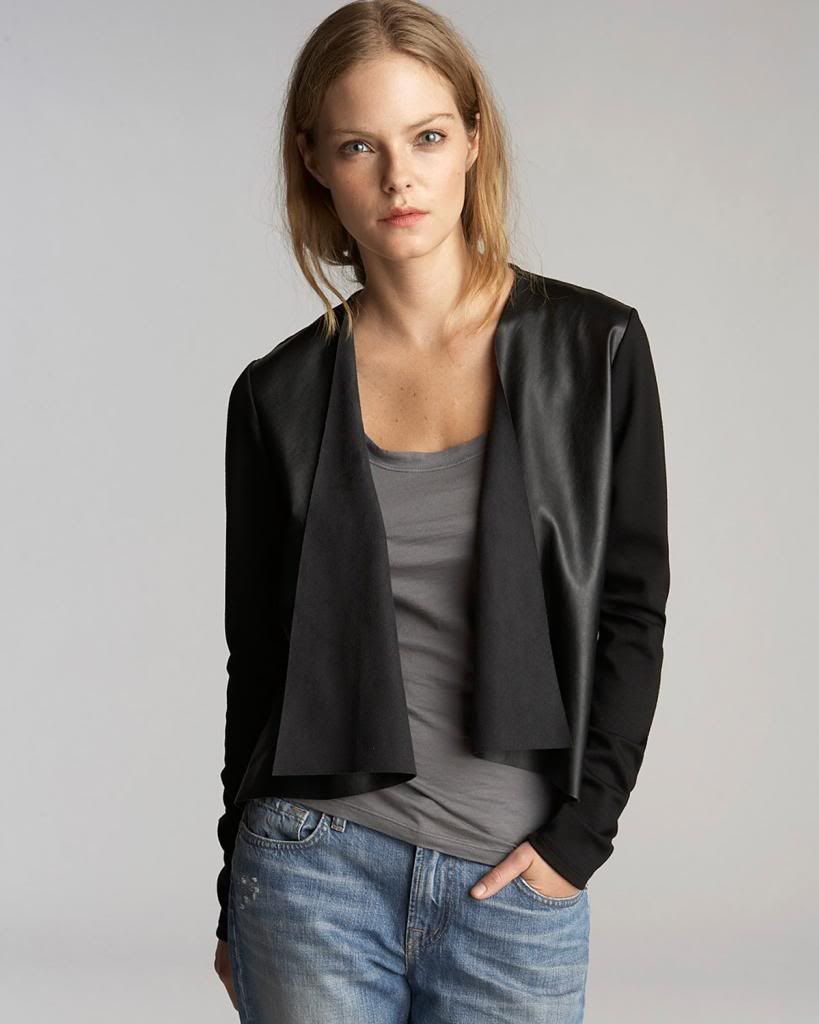 Whatever style you may choose, owning a piece of vintage leather is owning a piece of fashion history. So go ahead, slip into your timeless ensemble, and make your mark.