Here is a list of what is coming up in movies the next few month from Hollywood.
Don't forget to be fashionable at the theater.
Bridge of Spies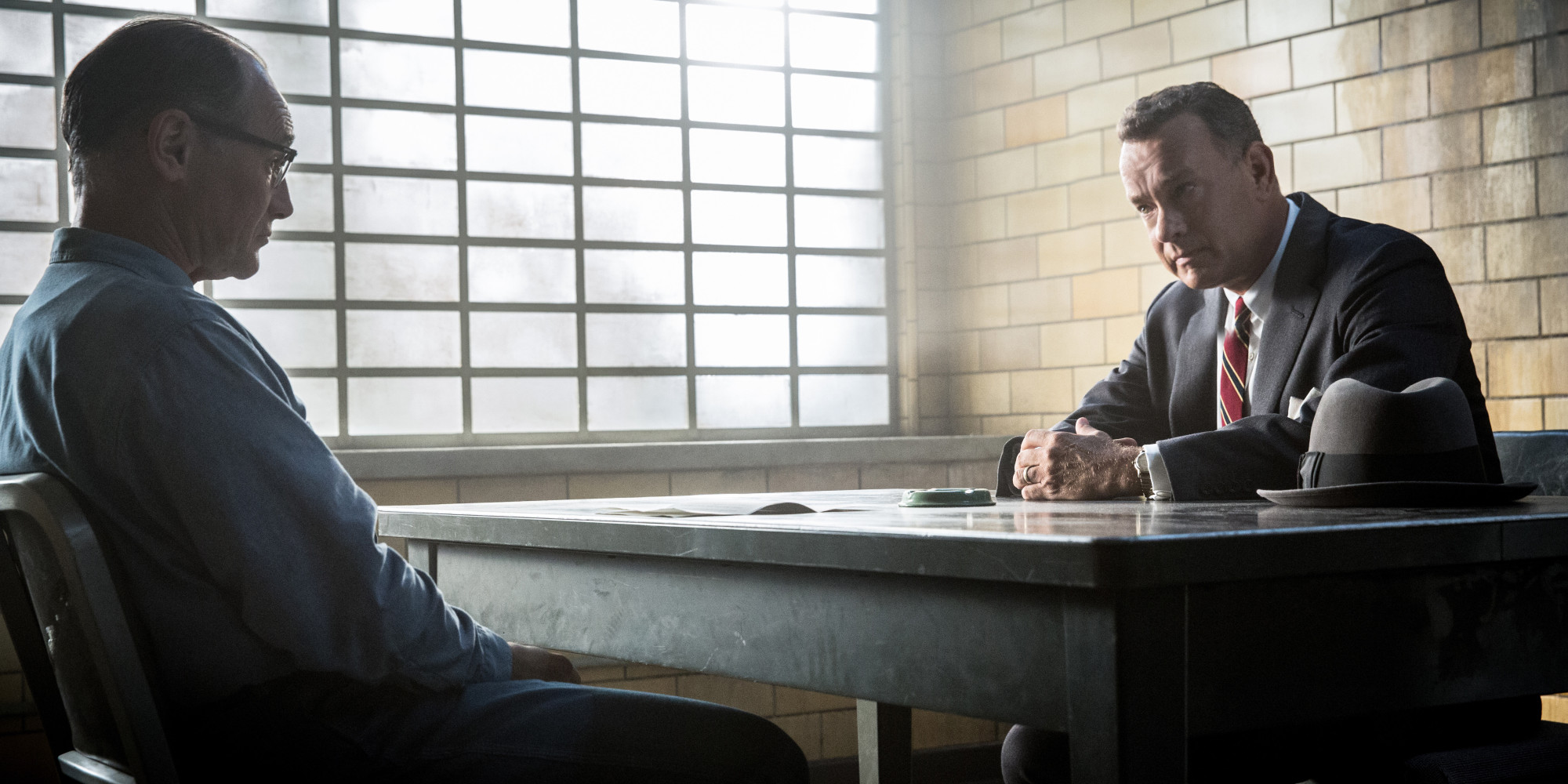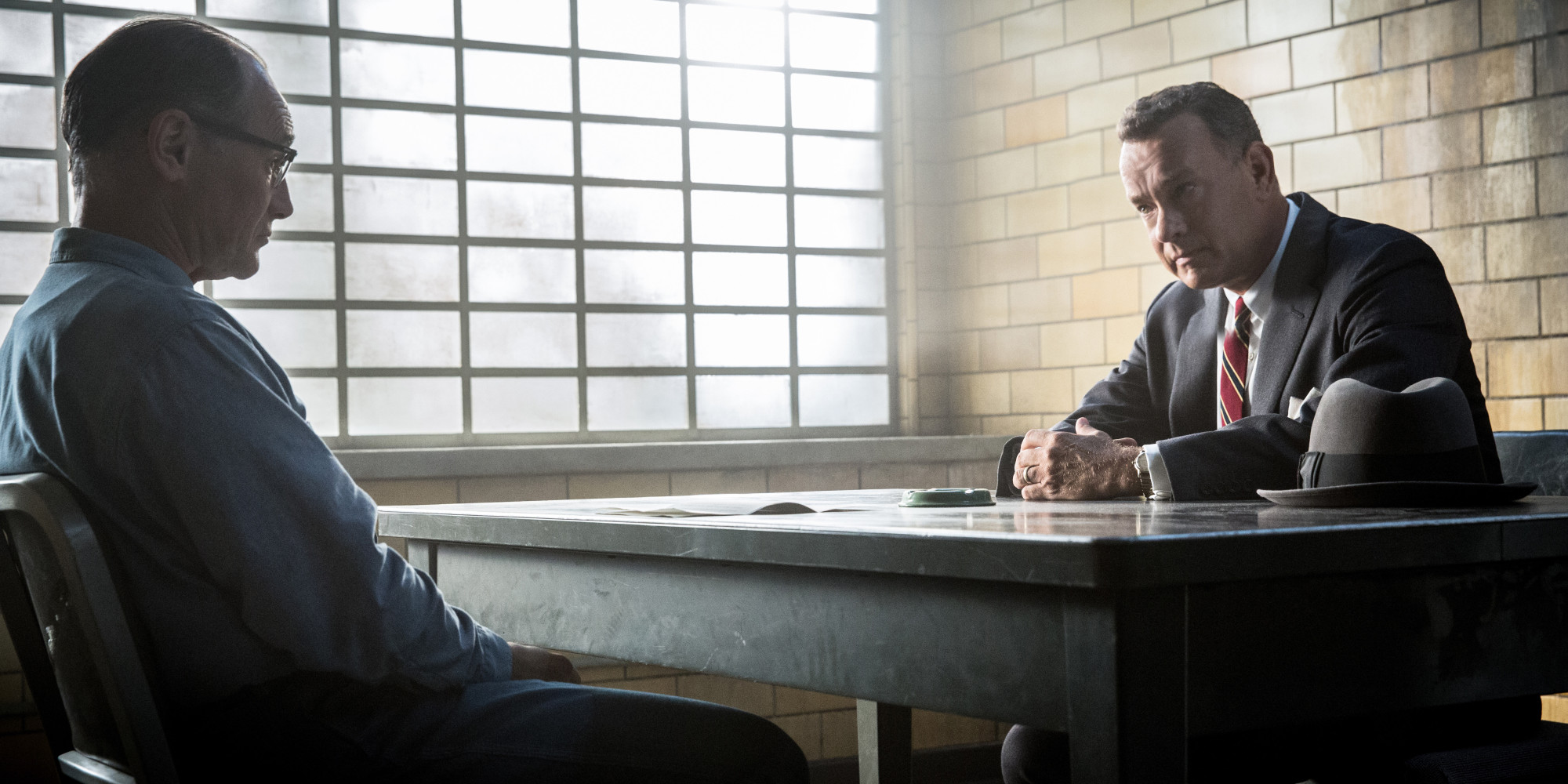 Brooklyn lawyer James Donovan (Tom Hanks) meets with his client Rudolf Abel (Mark Rylance), a Soviet agent arrested in the U.S. in DreamWorks Pictures/Fox 2000 Pictures' dramatic thriller BRIDGE OF SPIES, directed by Steven Spielberg.
Black Mass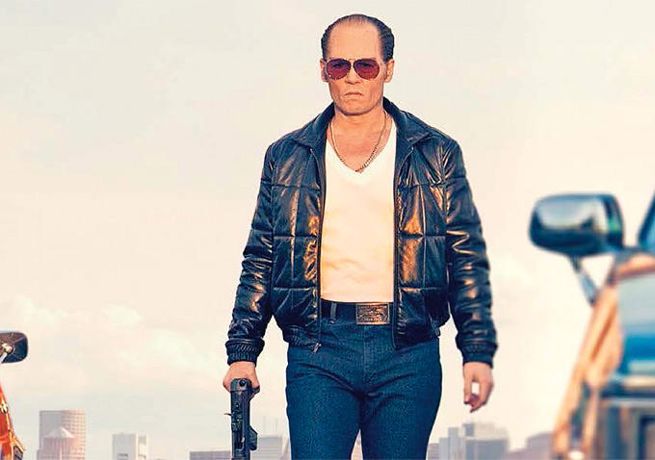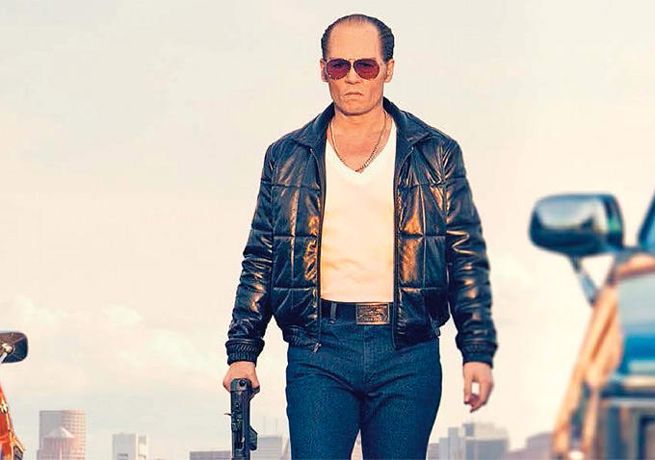 The Hunger Games: Mocking jay Part Two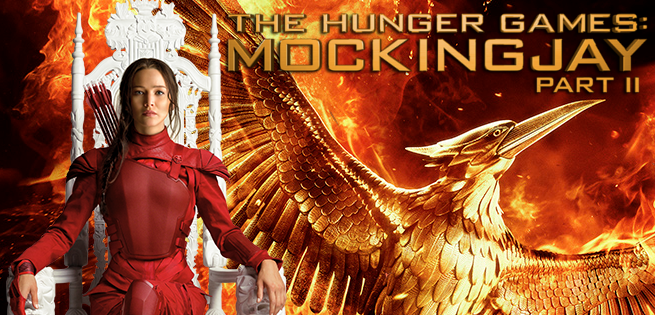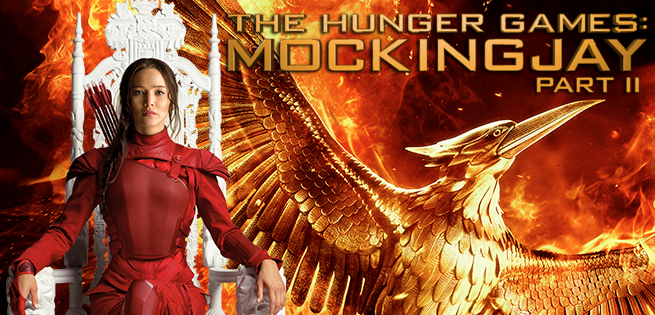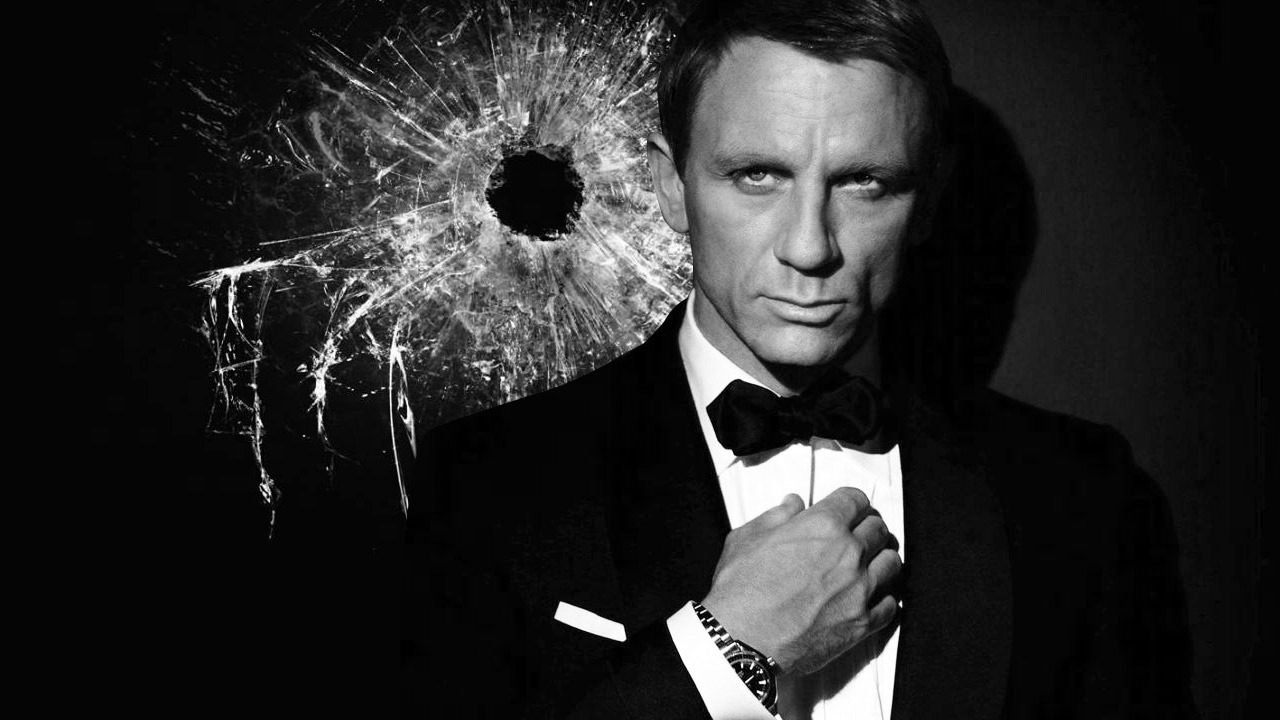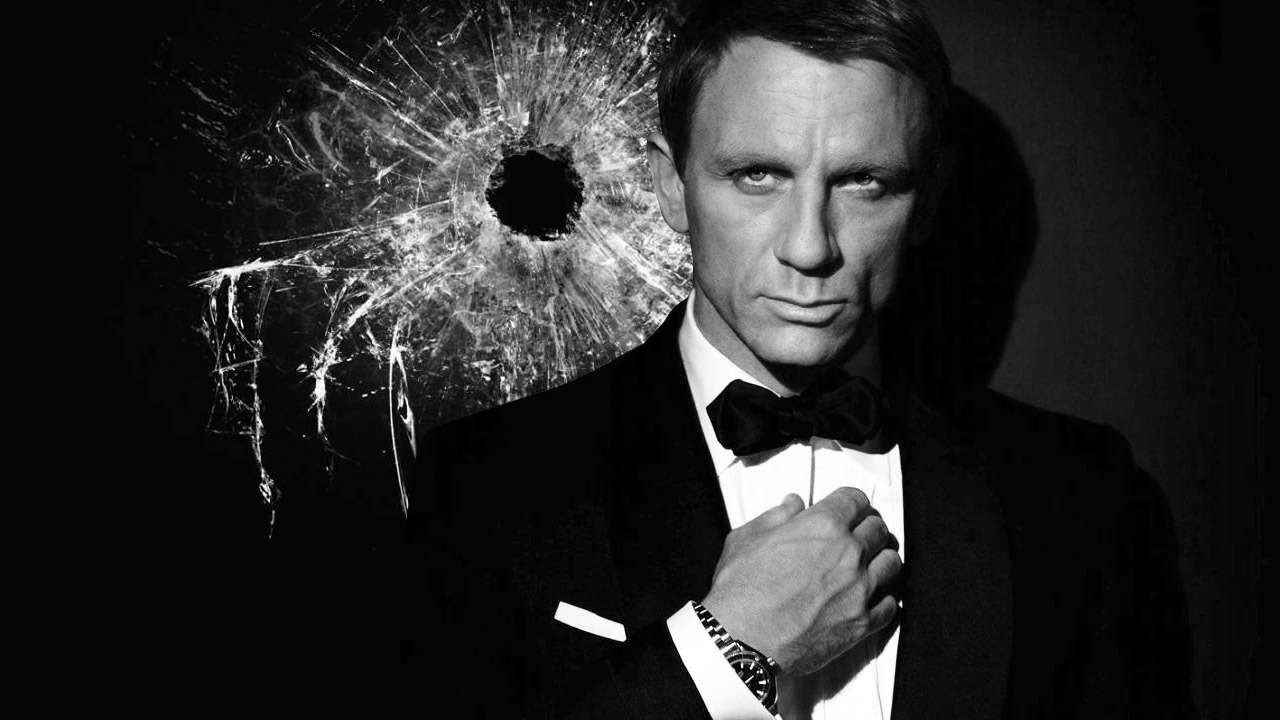 Crimson Peak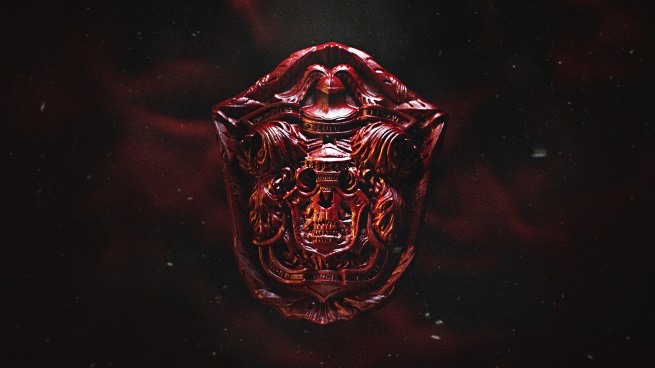 The Revenant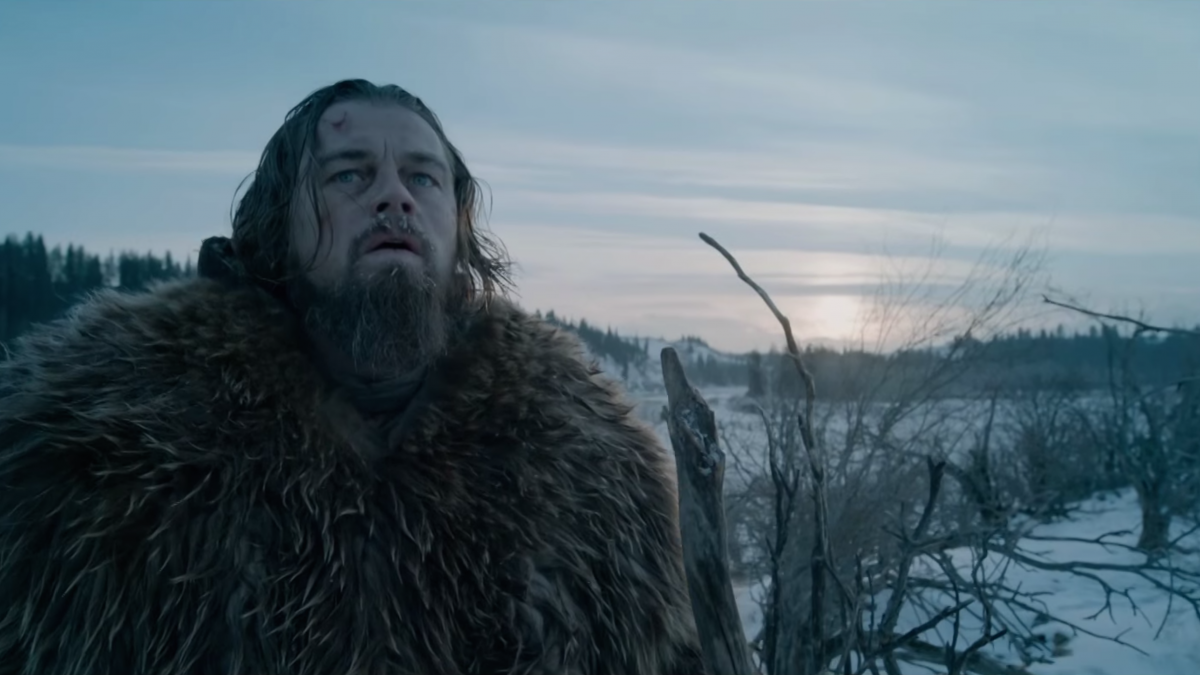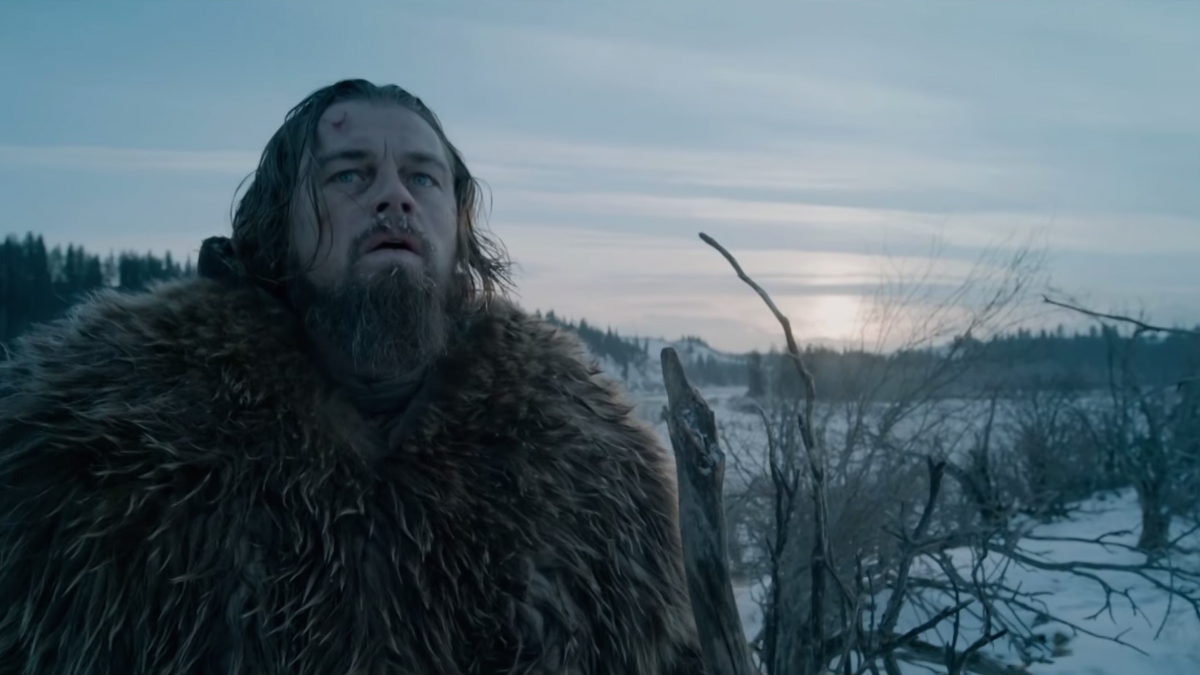 The Martian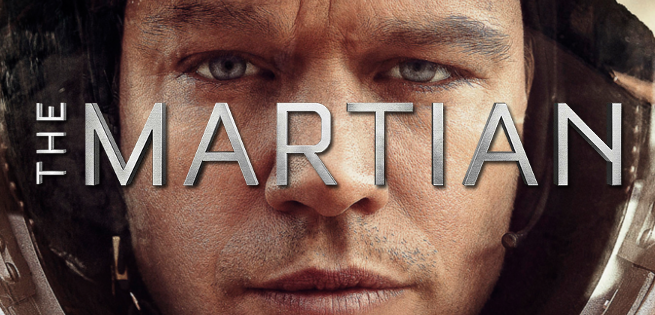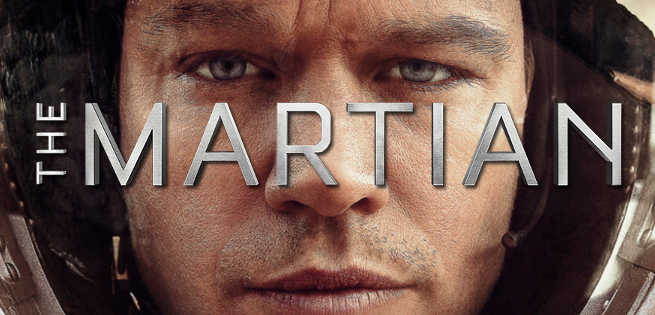 The Hateful Eight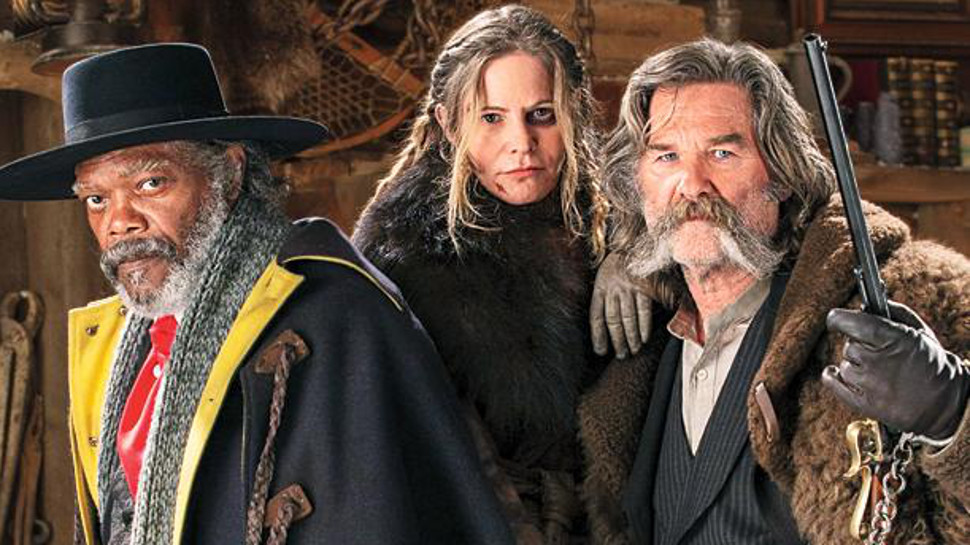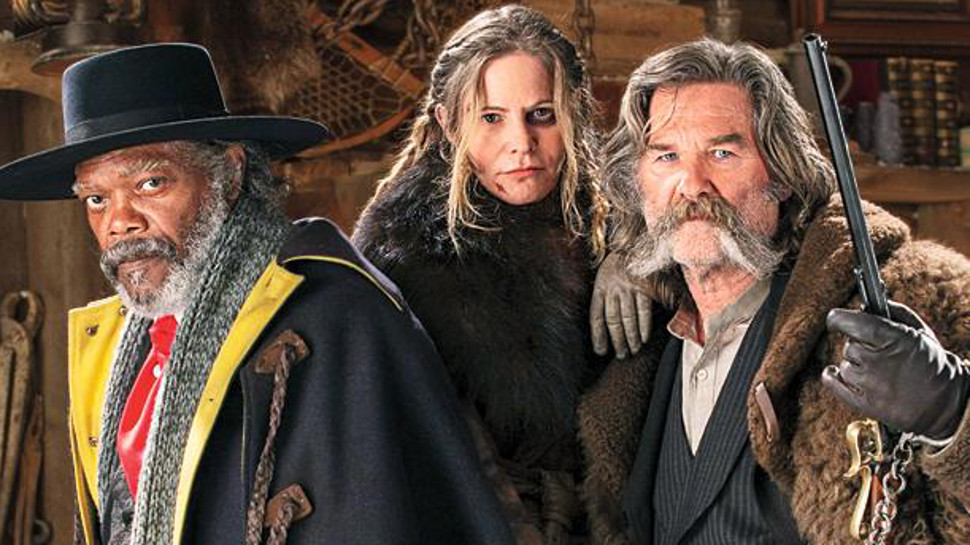 Star Wars