The launch will hit the stores this fall with a full range of make-up as well as haircare, bodycare and beauty tools.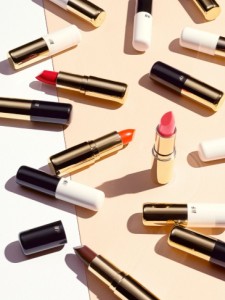 The launch comes at a time when make-up is more important than ever for personal style, whether the look is natural, classic or fashion-forward. There will be new, dedicated beauty areas in the stores to help customers experiment with trends and develop a look that's all their own.
"We are very excited to have 'fashion for the face' on offer at H&M. It's an opportunity to be inventive, creative and to have fun with colours", says Sara Wallander, concept designer at H&M Beauty.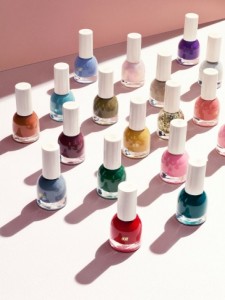 There will be over 700 beautifully packaged make-up products in the range at launch time, with seasonal drops of new and limited edition colour collections.  The range, which will replace existing beauty products at H&M, will also include two subsidiary collections:  a premium beauty line and a conscious range of Ecocert-approved sustainable products.