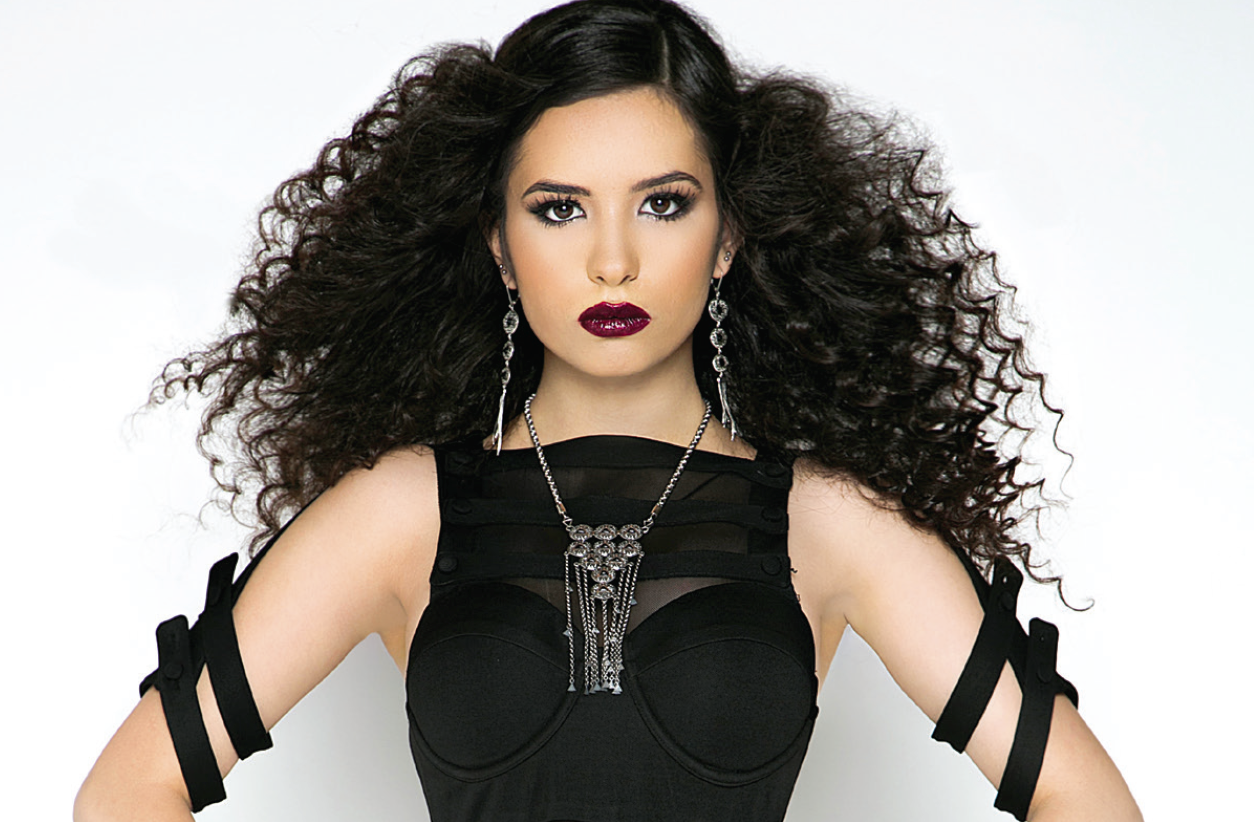 How would you describe your style?
My style is different all the time and is usually based upon my mood. Overall, I love studs and glitter, a mix between rock n' roll and Arabian glam.
Who are some of your favorite designers?
I love fashion, not only couture but I also appreciate when I receive a one of a kind piece from an unknown designer. It's almost like receiving a piece of art that you can wear that is very individual. As far as high-end couture, I am very fond of Balenciaga, Versace and Chanel, to name a few.
How does your culture affect your style?
My cultures traditional values is something I grew up with. I love the blend of the east meets the west because I enjoy wearing the combination
Is there a beauty item you cannot live without?
Lipstick! I love mixing different colors together and coming up with unique shades.
If you could steal anyone's fashion sense whose would you steal?
Karl Lagerfeld for sure!
Being a princess, is there a ton of pressure and a spotlight on you to uphold a certain image?
I believe that when people are aware that you are a royal they expect you to be a good role model. I hope I live up to that expectation as I want to represent my culture and heritage in a respectful manner while also learning and growing in to the woman I will be.
Who has been the most influential person in your life?
My mother, she always guides me and my other siblings in the right direction while giving off a ray of light to everyone she meets . I hope to grow up to be just like her when I have a family of my own.
What is the best part about being from a royal family?
The best part would be the amazing causes that people want me to be a part of.
Are there any upcoming projects you are involved in that you would like to share?
I am currently working with my mother on some projects related to medical aid in Africa.