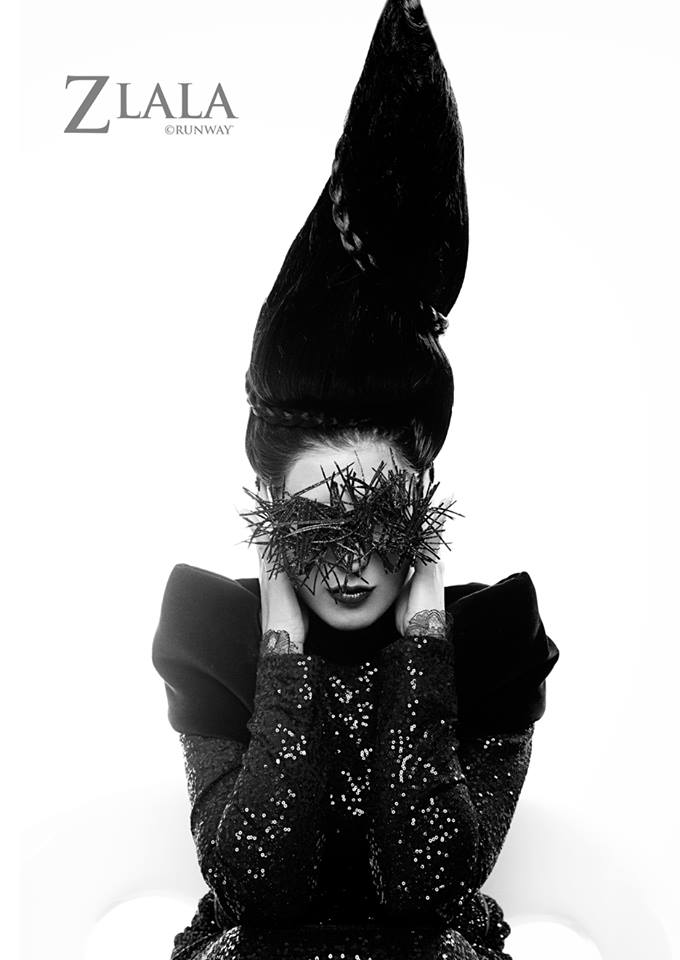 What has been your most personal song?
"War In My Head," from my first album Zilosophy. The lyrics were dedi- cated to a close friend of mine who had a serious addiction to drugs.
What inspires you when you're creating music?
Feelings, experiences, my environment, and people or things that I may be close to or around at that moment. Just like the way Bee- thoven dedicated "Fur Elise" to Therese Malfatti, or Tchaikovsky's concerto based on the River Moldau.
What was the motivation behind creating the stage name Z LaLa?
It came to me in a dream. Three aliens were making sounds. One said "Z!" The other murmured "LA" and the third fol- lowed…"LA." Henceforth, Z LaLa.
Your song "Flyaway" was released in 14 different languages. What sparked you to do so?
I wanted to reach out to a world audience and bridge the language gap between different cultures and peo- ple of different ethnicities. Furthermore, I wanted to be able to connect to everybody through my music.
I also wanted to break the world record for sing- ing/recording a single song in 14 different lan- guages, which has not been done before.
What influences your designs in fabulous, unique clothes, like the amazing outfit you wore to the Billboard Music Awards?
There is no particular influence other than my mere love for extreme and over the top art and fashion. Once I see something so out of the ordinary, I gravitate toward it. I have a deep love for the crazy and weird things in life.
What goals do you have for your career?
To perform all around the globe and sing my songs in the language of each of the individual countries that I visit.
If you could choose any venue or audience, is there an event you have not yet done that you would love to do?
Yes, the Super Bowl!
If you could work with any art- ist on an album, who would you like to do a song with?
Daft Punk and/or Pharell Williams
Who have been your biggest influences in your music career and in your life?
My family, my man- ager, Grace Jones, Kate Bush, The Police (the group), and Bruno Mars.
What can we look forward to seeing from you in the future?
My electro band, which will have the craziest instru- ments you've ever seen, and my up-and-coming single and music video.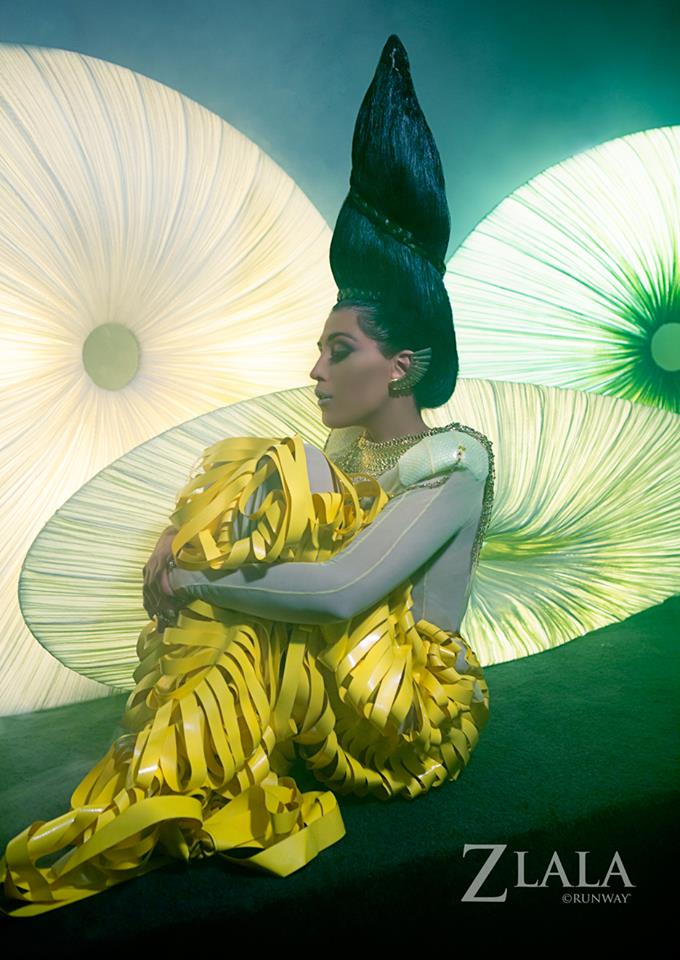 Photographer: Viktorija Pashuta
Wardrobe Stylist: Tiffani Chynel
Makeup: Jeff Jones
Hair Stylist: Tre' Major
w/ KBA Ken Barboza & Associates
Nail Technician: Melissa Bozant
for wHet Nail Lacquer
Photo Assistant: Mariusz Jeglinski
Stylist Assistant: Eric Fulcher