Every year, stars flock to the red carpet of the famed American Music Awards. Last nights celebration of music saw an eclectic mix of rock n' roll, sleek and sexy and off-the-wall creations and we have chosen our top 10 favorite looks from the evening.
10.) Gavin Degraw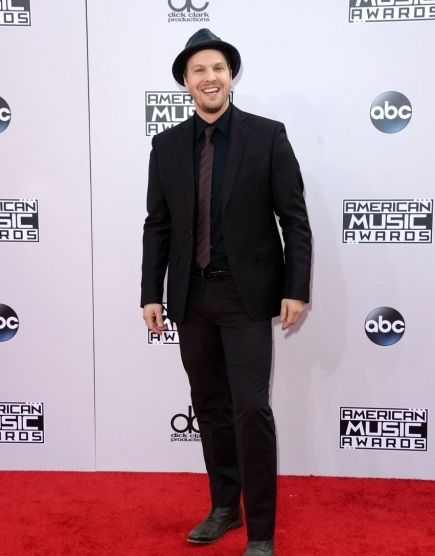 The casual crooner looked cool and put together in a black suit, skinny tie and a signature hat.
9. Fergie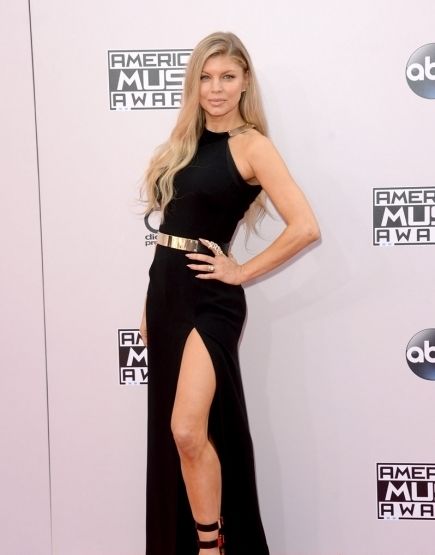 Looking fierce as ever, singer Fergie rocked a black gown complete with thigh-high slit and gold metallic accents. A look very on-trend for the season.
8. Neyo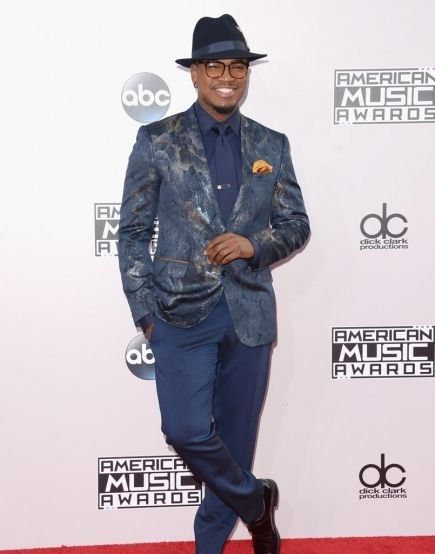 Dressed in sapphire from head to toe, the ever stylish R&B star put on quite a show of his own on the red carpet.
7. Elizabeth Banks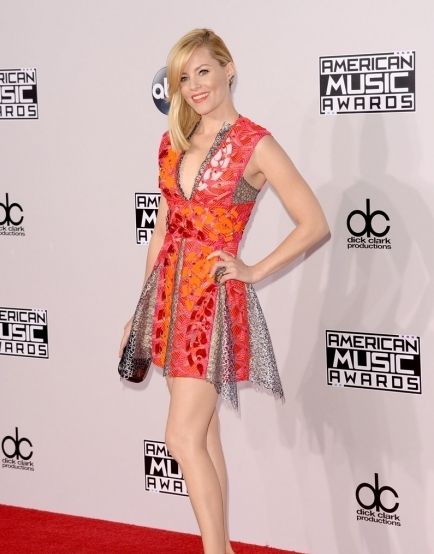 Pitch Perfect's Banks brought some color to the event in a short textured mini dress.
6. Jenny McCarthy and Mark Wahlberg
The Best Dressed Couple Award would go to Jenny McCarthy and Mark Wahlberg. Her sophisticated black gown with crystal-detailed cut-out back and his pearlescent maroon and black suit just work.
5. Jennifer Lopez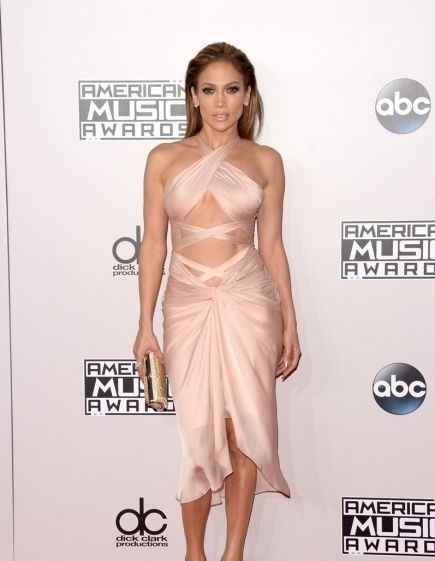 JLO dazzled in a pale pink satin dress that covered just enough to keep it classy. We are also loving the extreme smoky eye and metallic clutch.
4. Christina Milian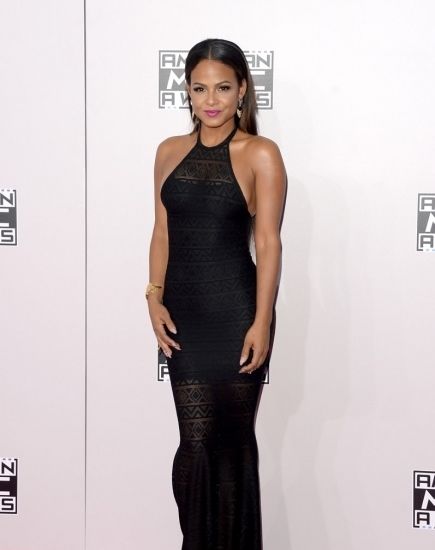 Milian's dedication to fitness shined in a sheer and satin black bandage number.
3. Zendaya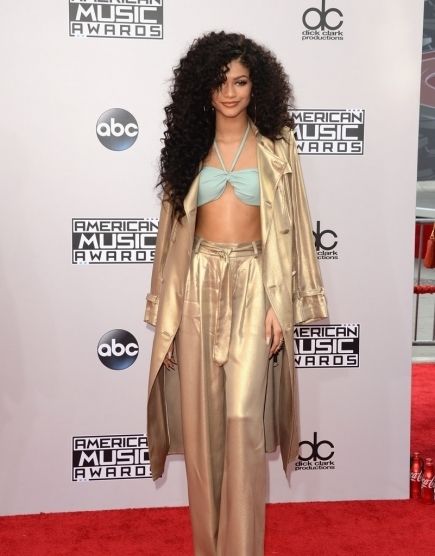 Channeling the love child iof Princess Jasmine and Diana Ross, singer and actress Zendaya looked breathtaking in a gold metallic pant and trench set and wild mane.
2. Kate Beckinsale
Beckinsale looked chic in an all-white, low-cut Kaufman Franco gown and snake Bulgari necklace.
1.) Selena Gomez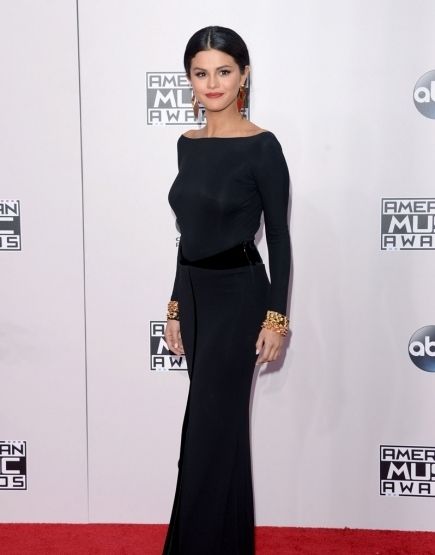 Her slicked back black locks, gold accents and bright red lip paired with her black gowns unique silhouette make Gomez our number one choice for Best Dressed at this year's AMA's. That, and even though the girls heart is shattered, she still looks phenomonal.