Swag bags have long been a decadent extra for Hollywood's glitterati, and this year's take-home exceeds the $50,000 mark. Below is a list of the lavish trips & treats that can be found in this year's swag bag.
Trips:
The most luxurious item is the 5 day vacation to the Mulia Resort in Bali, valued at $10,000. Stars will stay in the hotels signature Ocean Court rooms, enjoying an authentic Balinese spa treatment and dinner beachside.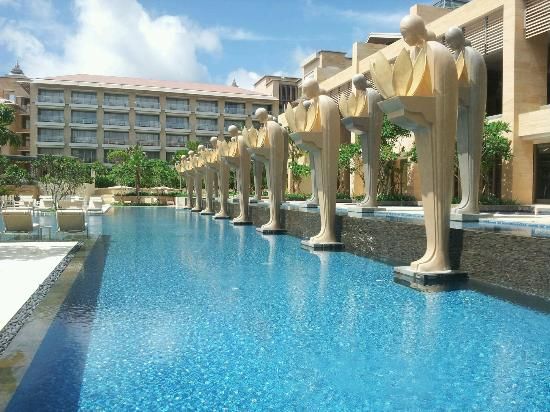 If your favorite film nominee hadn't clocked enough tanning hours while in Bali, a 4 day vacation at the Moon Palace Resort in Cancun is also included. Valued at $2,000, there is a Jack Nicklaus golf course on the property and a 39 room spa if the goal for the getaway is relaxation.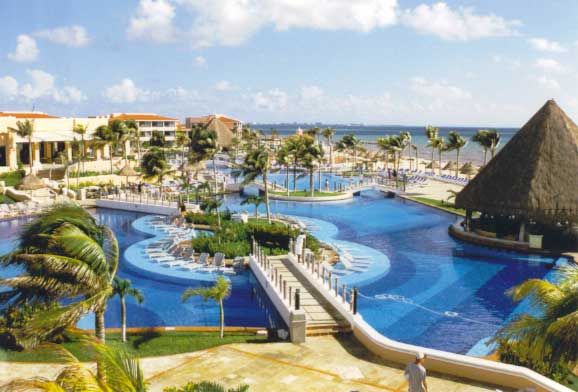 After nearly two weeks of fun in the sun, stars can cash in their vouchers and head to Aspen's The Little Nell Five-Diamond Resort (see main photo). Where they can ski on Aspen Mountain and enjoy Colorado. This trip is valued at over $4,000.00
Treats:
LIQRpop's are a fun addition to this year's bag. LIQRpops are an ice pop on the outside with a full serving of alcohol on the inside. You can sip it straight from the pop or add it to your favorite frozen drink. Something for the after party perhaps?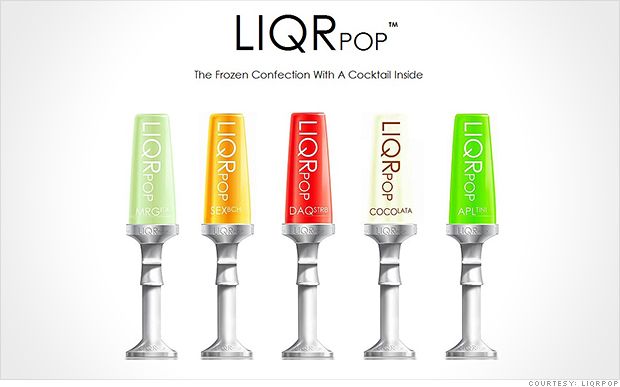 Stars need their beauty sleep and Maxim Mattress gifted a $3,000 lux queen size mattress complete with a $1,000 gift certificate.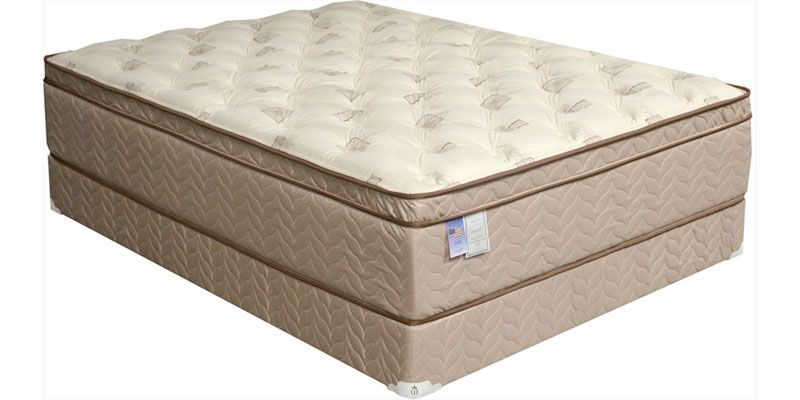 Extras:
If stars are interested in learning about their future they will receive a $1,500 Breakthrough Blueprint Reading from famed psychic Joanna Garzilli. Garzilli is known for "mapping the soul's purpose and the life you're meant to lead." Maybe they could ask her if a win is in the cards next year.
Most celebrities love to entertain. Corazon's Custom Catering gifted a $225 catering package that stars can use on throwing an intimate dinner gathering for 10-15 of their closest friends. On the menu? Filipino-French fusion.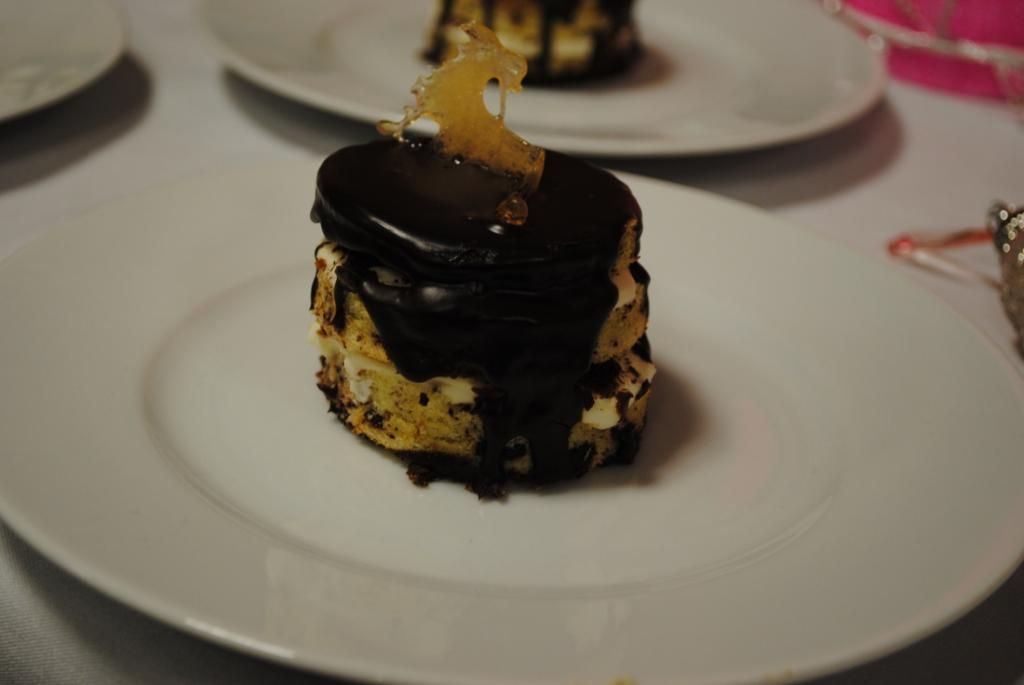 And last but not least, just because the Emmy's are over doesn't mean the training sessions are. Stars work hard to look their best and now nominees and presenters can score $700, or roughly six months, of training sessions at the David Barton Gym.