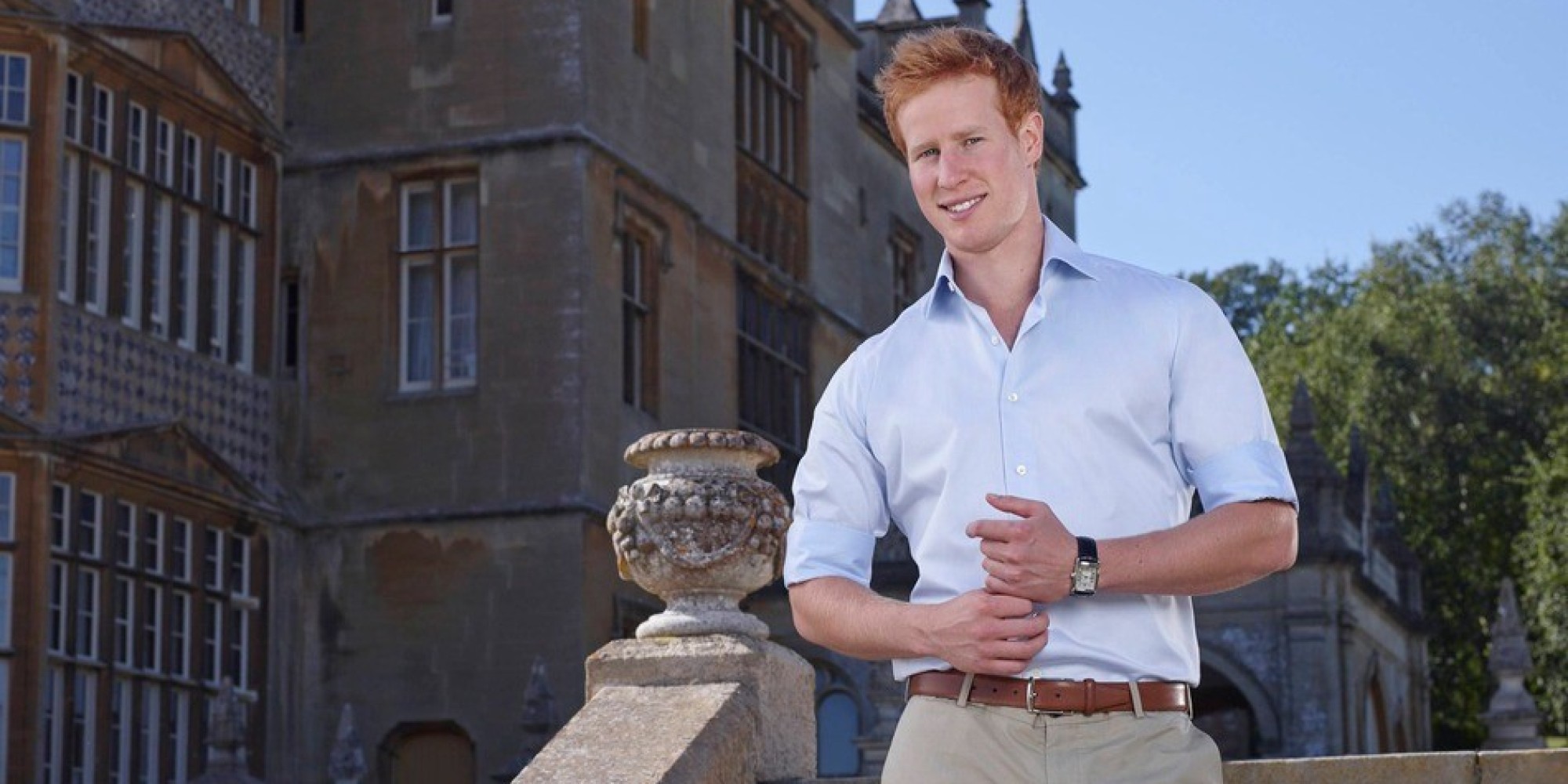 Matthew Hicks, a 23 year old Englishman who posted his photos to a look-a-like website that landed him this gig, is excited for the adventure and hopes people don't take it too seriously, and understand that it's "all in good fun".
Competing for Hick's affection, and the ultimate televised let down, 12 American women will be flown to an English castle where they will be told that they are competing for a chance to be courted by the real Prince himself.
Our hearts go out to the broken-hearted girls who won't get their fairy tale ended with a prince afterall.
I Wanna Marry Harry debuts May 27th, 2014 on Fox.