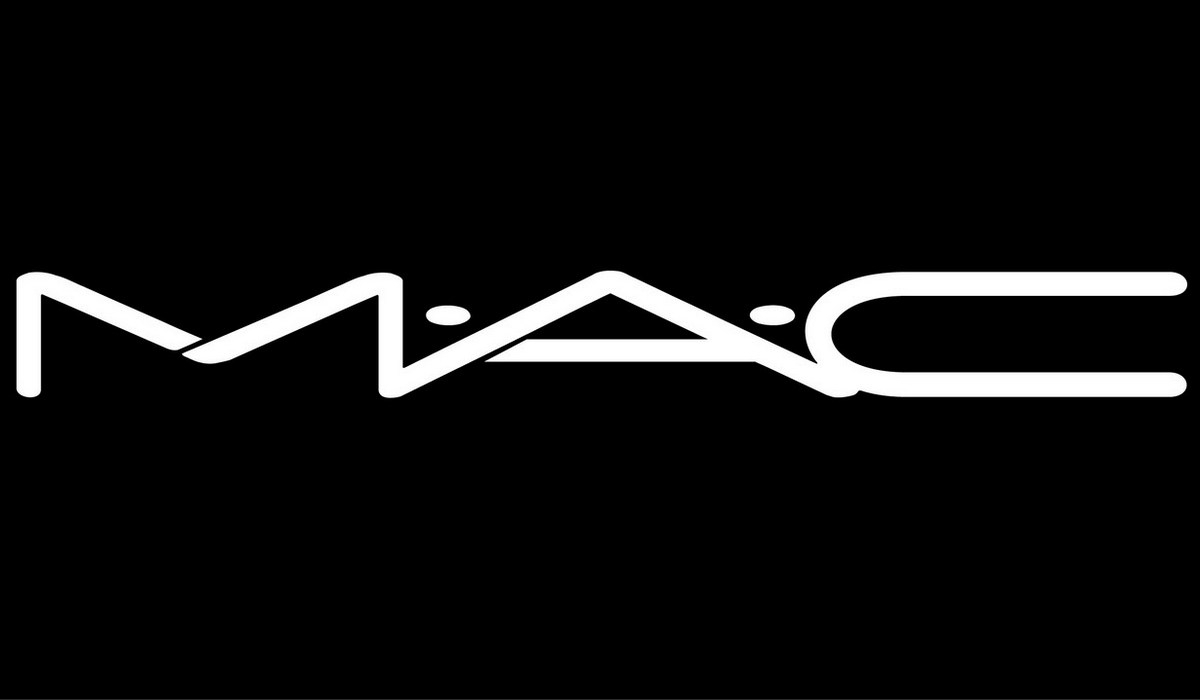 MAC created 3 stunning makeup looks for designers Costello Tagliapietra, Desigual and Tadashi Shoji at February 6th's show at New York Fashion Week.
MAC's minimalist look for Tagliapietra was designated as "A Cool Girl," according to Maki Ryoke. The makeup artists used concealer and prime highlighters to create a natural appearance, lip conditioner and powder blush for a healthy looking pout, and Veluxe brow liner for well-groomed eyebrows.
Gordon Espinet said Desigual's iridescent theme was "Pretty faces: girls looking like girls using an indeliberate technique to apply gold shadow." MAC made shimmery eyes the focus with Pro Gold Metal Pigment mixed with Pro Gloss and Glitter. Obviously Bare Lipglass and Medium Studio Sculpt Powder balanced the dramatic eye look by creating a light complexion. One last touch included the gold-leafed nails, leaving the models gleaming from their face to their fingertips.
Lisa Houghton summed up Tadashi's theme as "Romantic Moroccan: its' about mystery, romance and decadence…reminiscent of an enchanting Moorish night." MAC went for a fresh look for the face by applying foundation over primed skin along with a light dusting of Pearl Cream Colour base to highlight the cheekbones. The artists chose a medieval-inspired lip shade and weaved the coquette eye shadow through the brows to create a feathery appearance.
Tamara Kraus for Clarissa International Media Group
Like Clarissa on Facebook Twitter @ClarissaTvMag