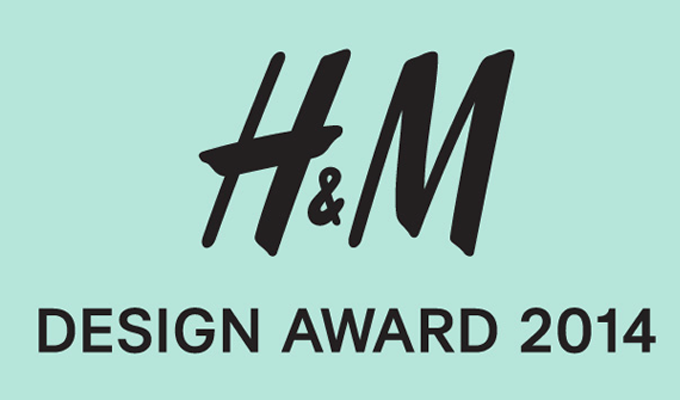 For the first time in the awards history, a US designer has made it to the final eight. Designer Jia Hua (see photo at right) from New York will put forth her collection for judging this week. "My collection is a mixture of couture hand crafting technique with contemporary sportswear, focusing on fabric, color and comfort," says Jia Hua. Focusing mainly on contemporary sportswear, Hua incorporates sporty mesh with chiffon and other textures.
The jury consists of overseas fashion gurus including designer Erdem; Serena Hood, executive fashion editor of Vogue UK; Ann-Sofie Johansson, H&M's head of design and Margareta van den Bosch, H&M's creative advisor, just to name a few. Style experts and film stars will join the jury in choosing the winner. The excitement is building with the jury, as well as the designers, as the final date approaches when the winner will be revealed.
Other finalists include Eddy Anemian from France, Camilla Blasé Woodman from the UK, Devon Halfnight Leflufy from Canada, Xiao Li from China, Lina Michal from Sweden, Sophie Salekari from Helsinki, and Henriette Tilanus from the Netherlands.
For more information on the designers, to view their collections and to vote for your favorite visit designaward.hm.com. A sneak peek at Hua's collection can be seen below.