Her new shoe line, hand-woven from Moroccan raffia, is truly exquisite in design. The time-intensive passion project truly shows Forbes love of this original technique for creating footwear. With each pair taking a full day to make, the process incorporates laborious water and oil treatments before the shoe is woven by hand, insuring maximum comfort to its wearer. "I have always been drawn to anything handcrafted. It requires deep skill and concentration, and the result is always a soulful and curated look as opposed to machine made products." Forbes states. "I love watching the artisans execute the designs in complete silence and profound contemplation, which I find adds a peaceful element to our usually stressful business. Having lived in Italy and through my travels, I have found numerous resources which continue to inspire me, whether in remote factories in the Tuscan hills, or in the spirited weaving villages of Marrakech and Casablanca." There is just something about her love of the craft, and infusion of peace in a busy world, that makes her line that much more beautiful.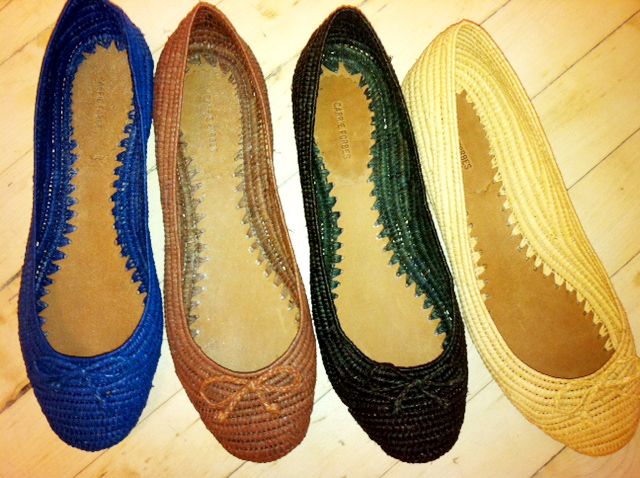 After enjoying the success of her previous handbag launch, (Nicole Kidman and Julia Roberts were among stars to carry her bags), Forbes moved to Italy to hone her skills in creating luxury goods. Having free-lanced at top fashion houses such as Armani, Fendi and Ferragamo, among others, it was on her trip to Morocco that she was inspired to create her new line. Created in a mostly neutral palette, Forbes incorporated a splash of sapphire blue into the line adding vibrancy to the collection that is perfect for spring.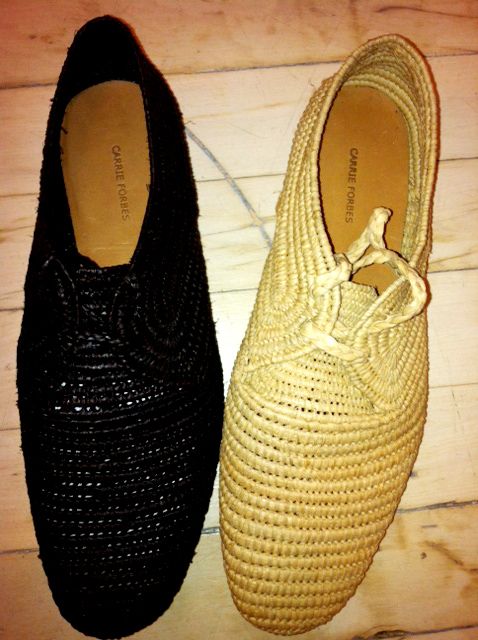 With past rave reviews from the press for her handbags, Forbes is no stranger to the spotlight for her creations. Stores in the US have already placed their orders for the new line and her handbags have remained a popular trend. This coming spring will bring a renewal and a fresh start for a well-seasoned designer, and Runway is looking forward to seeing where her shoes will lead her on this new journey.
For more information on Carrie Forbes, visit her official website at http://carrieforbesinc.com/