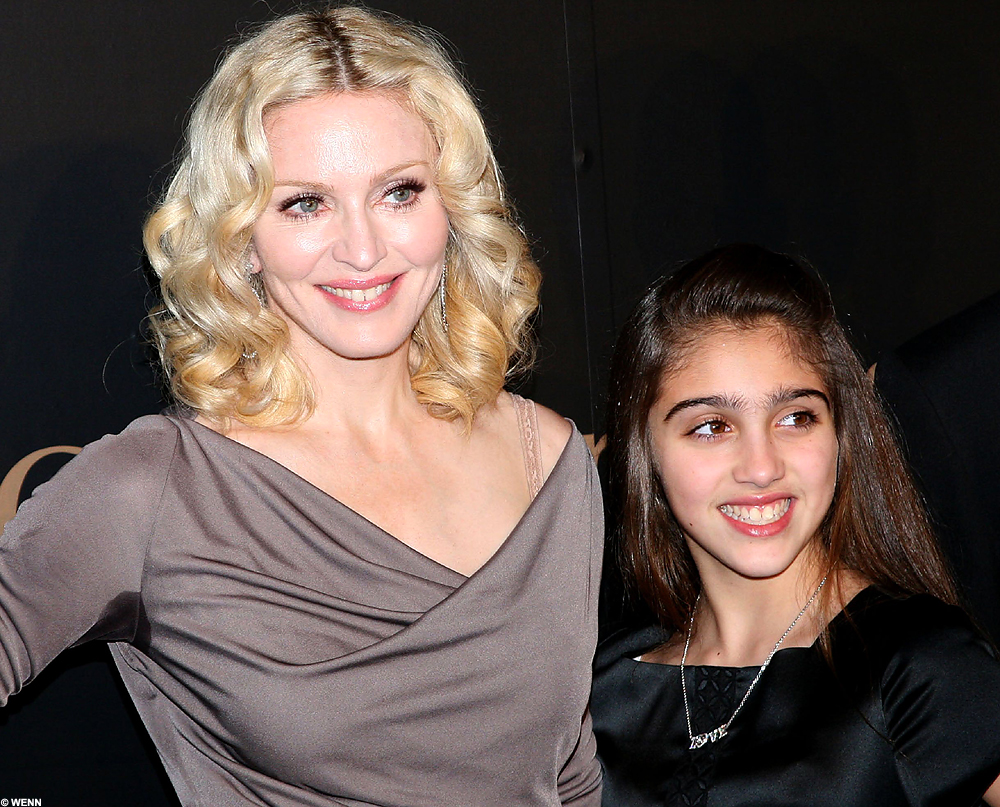 When Madonna needed inspiration for her latest fashion collection, she didn't have to look far. The pop icon teamed up with her 13-year-old daughter Lourdes to create Material Girl, an affordablejuniors' clothing line that debuts at Macy's this fall.

This is not Madonna's first foray into designing. In 2007, she worked with H&M to create a limited edition collection, M by Madonna. This time around, her venture into fashion will be long-lasting: She has launched a new company called MG ICON which, in addition to producing the juniors' line, will also put out other collections including eyewear.

The Material Girl collection includes jeans, shoes, fingerless gloves, necklaces and other accessories. Many of the pieces are inspired by Madonna and her daughter's dance roots.

Madonna recently spoke about Material Girl, her relationship with Lourdes (nicknamed Lola) and her fashion risks and regrets.