Forces of Fashion Bella Hadid, Xiao Wen Ju, Steven Klein and Samsung come together to unite fashion and technology.
Samsung Electronics Co., Ltd., announced their latest fashion collaboration surrounding the new Samsung Galaxy S6 edge+ and Galaxy Note5. To pay homage to the fashion industry's seasonal collection, Samsung partnered with a range of fashion tastemakers to unveil Samsung's ahead of the curve smartphones. The creative concept highlights key features such as the dual edge display, improved video and camera system, the creatively-driven S Pen, and fast wired and wireless charging, showcasing the connective power of technology.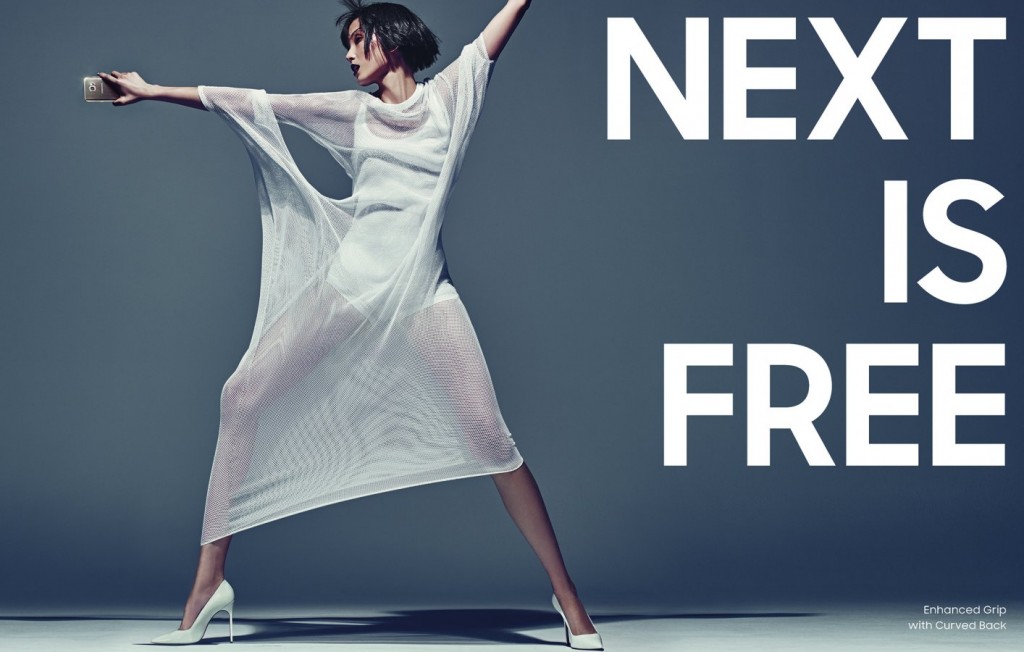 The Samsung Galaxy S6 edge+ and Galaxy Note5 are the latest innovations from Samsung. The Galaxy S6 edge+ features a dual edge display offering the ultimate multimedia experience, and the Galaxy Note5 fuels boundless creativity and productivity on-the-go. To introduce these devices, Samsung collaborated with famed fashion photographer Steven Klein and V Agency's Creative Director Stephen Gan to develop the creative concept behind the lookbook, starring Bella Hadid and Xiao Wen Ju.
When asked about his inspiration behind the lookbook, Klein replied, "Some people think of technology as impersonal, but it is actually highly personal and emotional. Technology, like Samsung's, connects people like never before. It's this sense of connection that inspired us to highlight the range of emotions that even something as simple as a text message, photo or phone call can evoke"
Lookbook cover model Bella Hadid, who has a passion for photography and embraced the Galaxy S6 edge+, remarked, "I haven't seen many tech companies create a campaign that's this fashion-forward, so I loved being a part of it and bringing fashion and technology together in such a unique way!" When asked about her favorite aspect of the shoot, model Xiao Wen Ju replied, "I particularly loved the attention to detail in the shoot. From the emotions to the intricate styling, the shoot truly reflects the stunning details in the design of the devices."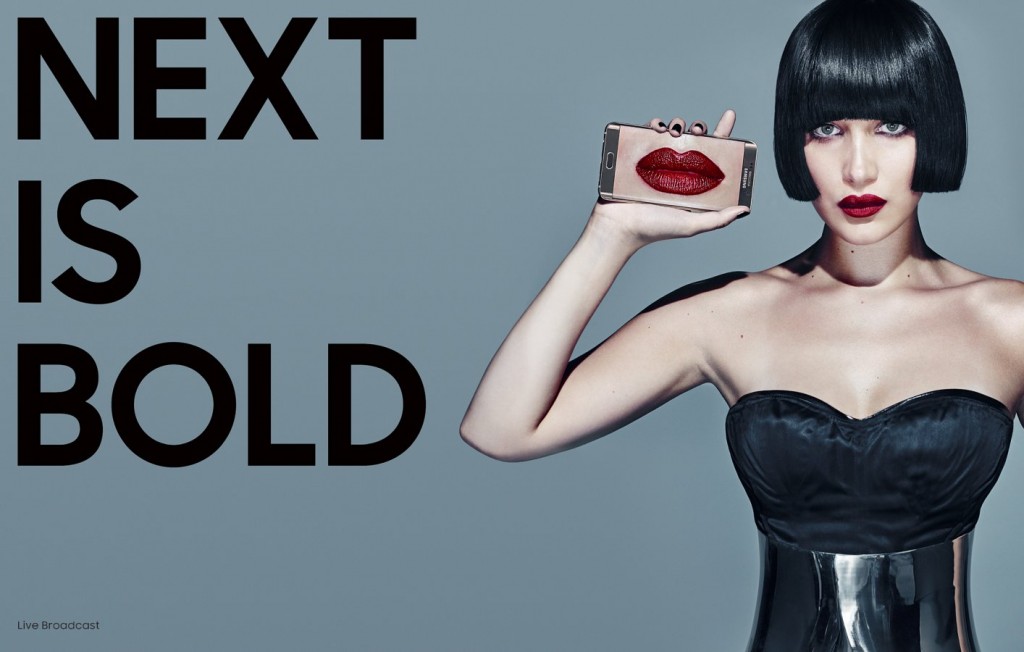 As showcased through this lookbook, the fashion and technology worlds are more inextricably intertwined than ever before. Both industries emulate impact and inspire the other, further developing this increasing synergy between these great two cultural forces. Through the creation of this lookbook, Samsung continues its long history of bringing fashion and technology together through innovative collaborations and fashion-forward technology.
The availability and launch timing of both products vary by markets and mobile carriers. Both devices are available globally starting in August 2015. Both have 32GB or 64GB storage options and are available in White Pearl, Black Sapphire, Gold Platinum and Silver Titanium.
The Samsung Galaxy S6 edge+ and Galaxy Note5 lookbook will be available for viewing and download at http://www.samsungmobilepress.com/unpacked2015ep2/Lookbook.