An artisan perfume jewelry house inspired by art nouveau glamour and bohemian romance.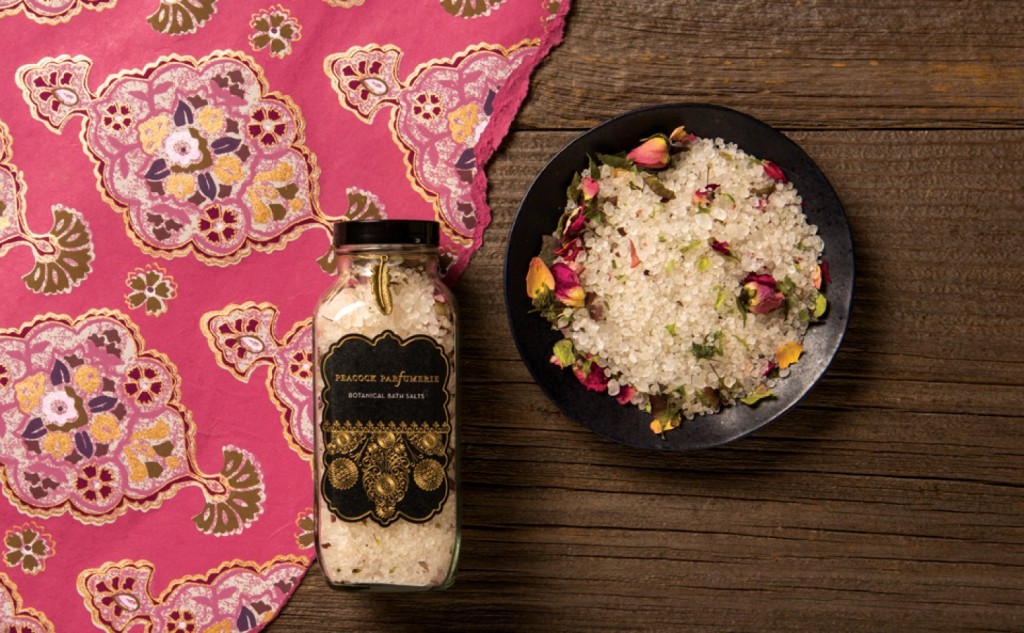 In medieval times it was common for noblewomen, and men, to carry perfume with them. In a time pre-dating modern sanitation the upper classes relied upon their perfume pendants as they encountered disagreeable smells. Perfume was an expensive luxury, and it was prudent to protect your investment by carrying it on your person at all times.
The custom of perfume jewelry continued in the Victorian age. A dainty Victorian lady would want to refresh her fragrance (sweet smelling violet scents were popular) throughout the day. Fashionable ladies wore tight-fitting corsets which literally caused them to faint. Their romantic pendant jewelry also served as decorative and discreet storage containers for the requisite smelling salts.
In the 20th century our free spirited foremothers were riding bicycles and dancing the Charleston. Their portable fragrances helped them stay fresh as a daisy as they exerted themselves, and of course came in handy when they happened upon a fellow they wished to impress. A romantic art nouveau dreamer would be drawn to a soft lavender perfume while a carefree flapper might embrace a masculine blend of leather and tobacco.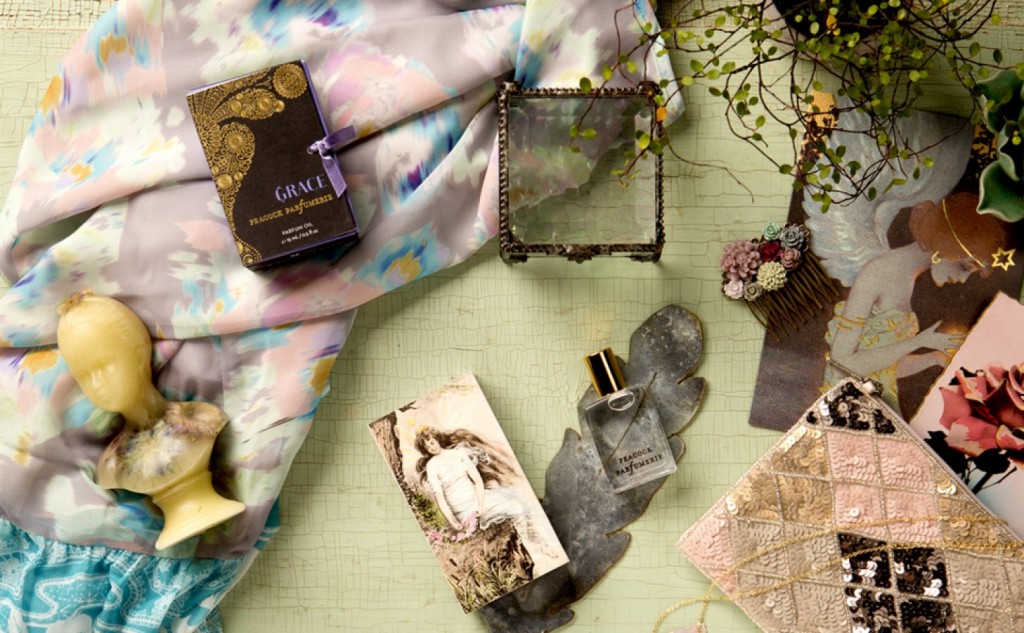 About Peacock Parfumerie
Our concentrated fragrances contain essential oils and precious perfume accords. Fragrance has the power to evoke a memory, to create or change a mood…. . Envelop yourself in one of our perfumes and feel inspired by the intention it creates. We invite you to carry your perfume close to your heart in one of our stylish crystal pendants.