It began at a lavish party in Monte Carlo and would last for a decade. Legend says that he concealed a large uncut emerald for her to discover, hidden at the bottom of a crate of vegetables. Now Coco Chanel and the Earl of Grosvenor's alleged 'secret love nest' is on sale for a whopping £3 million.
Over 80 years later, sparkling jewels have all but vanished and the neglected house itself – an emblem of Coco's secret love affair –  is now a dilapidated relic to a bygone age.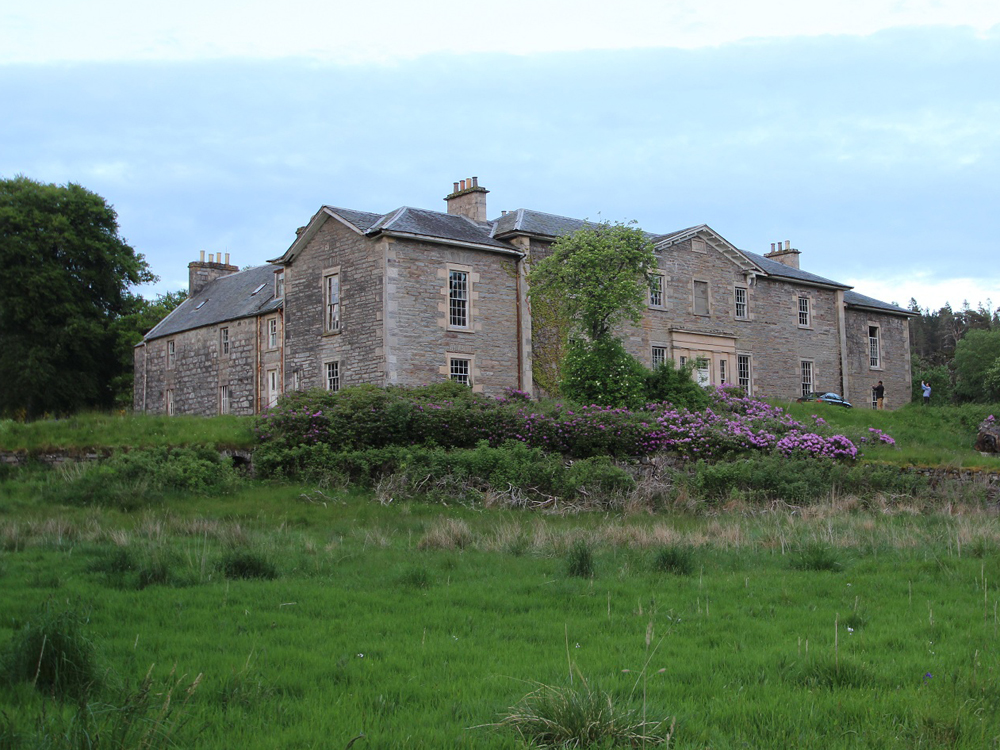 Let's hope whoever purchases the Highlands mansion invests the same amount of love with which it was bought in the 1920s by Hugh 'Bendor' Grosvenor, the Duke of Westminster.
Built in 1820, the mansion resides on The Rosehall Estate, near Inverness, and currently boasts 22 rooms on a 700 acre plot of land.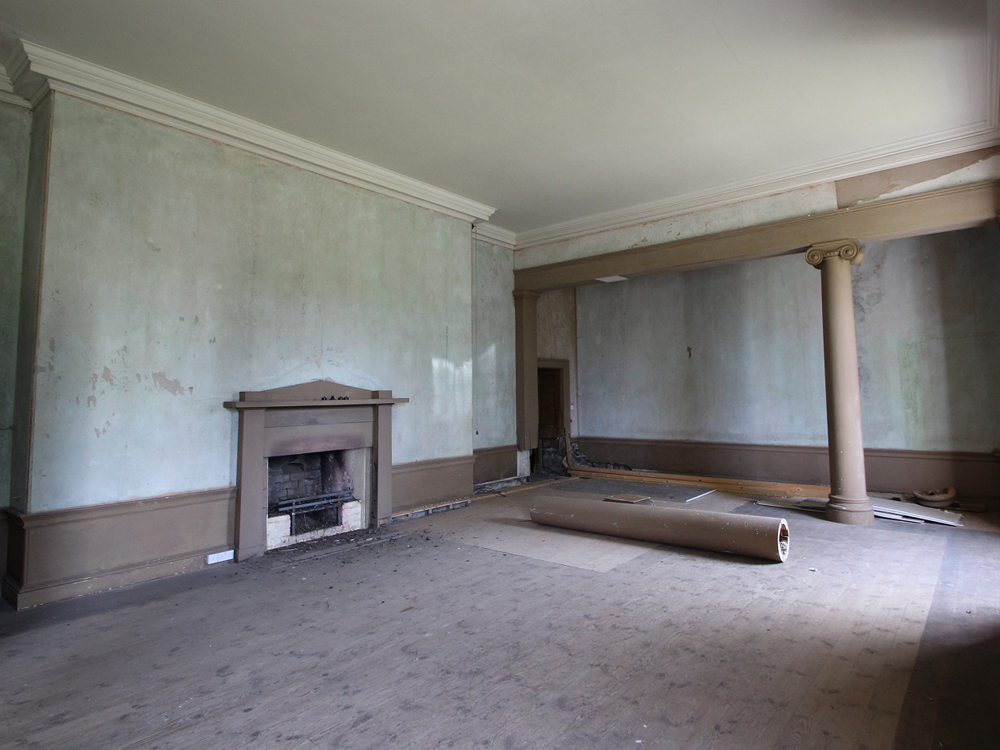 During the twenties, Coco Chanel set to work, transforming each room with her own unique style, and although much has changed since she left nearly a century ago, some of those rooms still whisper, bearing her legendary mark.
If rooms could talk. The walls of those 22 rooms witnessed their fair share of history, as even Winston Churchill himself stayed with Coco at the property during the summer months. Writing to his wife, Churchill enthused about Coco's talent for fishing, revealing 'she fishes from morn till night, and in two months has killed 50 salmon. She is very agreeable – really a great and strong being fit to rule a man or an Empire.'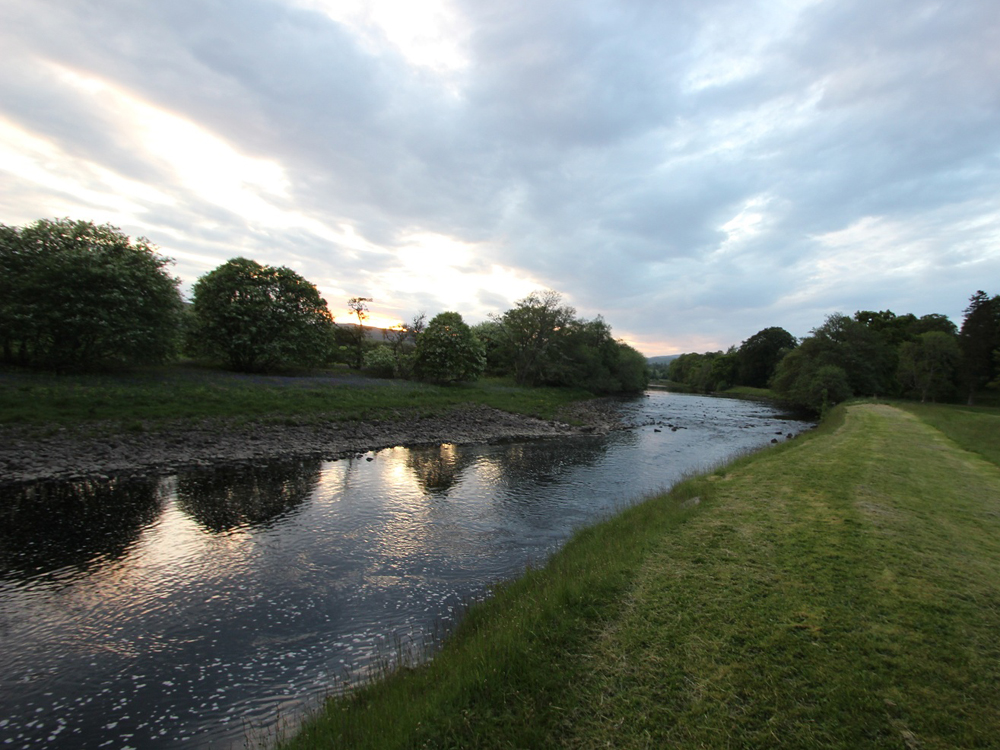 His words ring true, especially when the time came for Chanel to explain why she never married the Duke. 'There have been several Duchesses of Westminster' she apparently replied. 'There is only one Chanel.'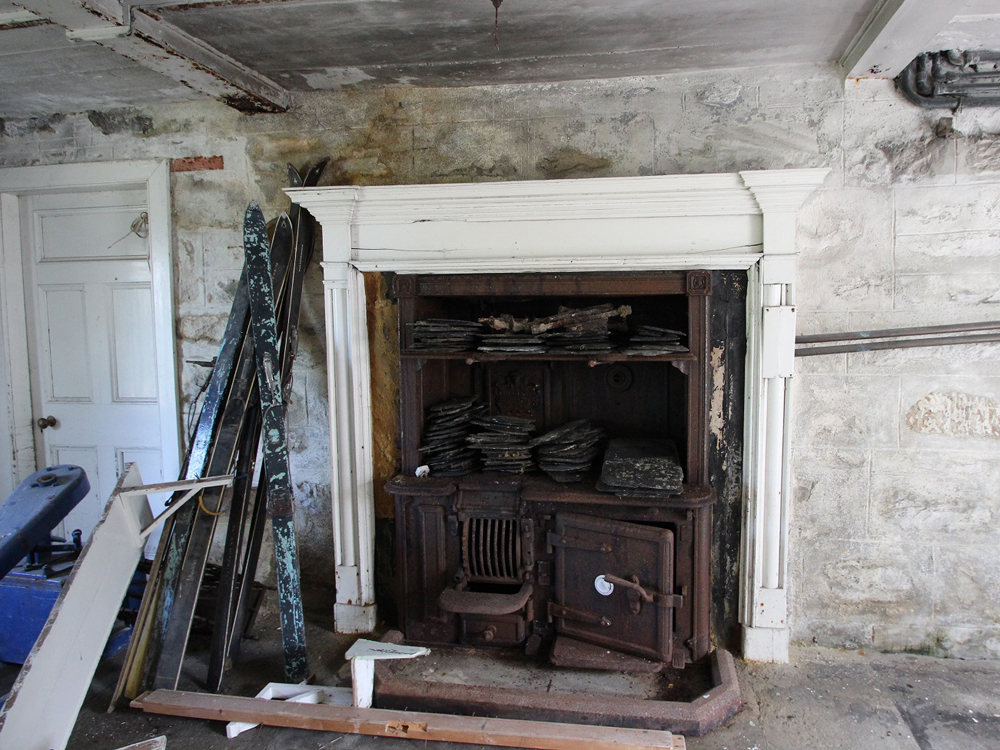 At £3 million, there may only be one buyer for the forgotten mansion that framed a unique period in Coco Chanel's unconventional life. Only time will tell if it is returned to its former glory once again.
'People's lives are an enigma', Chanel once said. Perhaps none so mysterious as Coco's.
Kat Lister via Newswire