As someone who is a seasoned massage fan, I will be honest that it can take more than just a relaxing rub down to impress me. From day spas to the discount massage therapy studios that are popping up in major cities throughout the nation, massage is more accessible than ever. Which means its gotten harder to find the right therapist, or a massage that stands out or delivers exactly what you're looking for. With Soothe, I was pleasantly surprised with the entire process. From the easy booking, all the way to the end of the massage where I walked my therapist to the door after my relaxing and therapeutic massage, it was effortless on my part. Which is how a massage experience should feel.
How Soothe Works:
Soothe is the perfect massage solution for business professionals and busy individuals. With a wide range of availability, morning and late evening hours, and numerous therapists of various skill levels in cities all over the U.S., Soothe gives options. By using the Soothe App or visiting the website, customers can choose a massage customized to their preferences. Need therapeutic work and stretching? Select a sports or deep tissue massage. Had a long day and an even longer commute home and want a relaxing massage before falling asleep? Choose a relaxing Swedish. All available in three lengths. One hour, hour and a half, or the blissful two-hour session. They also offer customizable couples massages.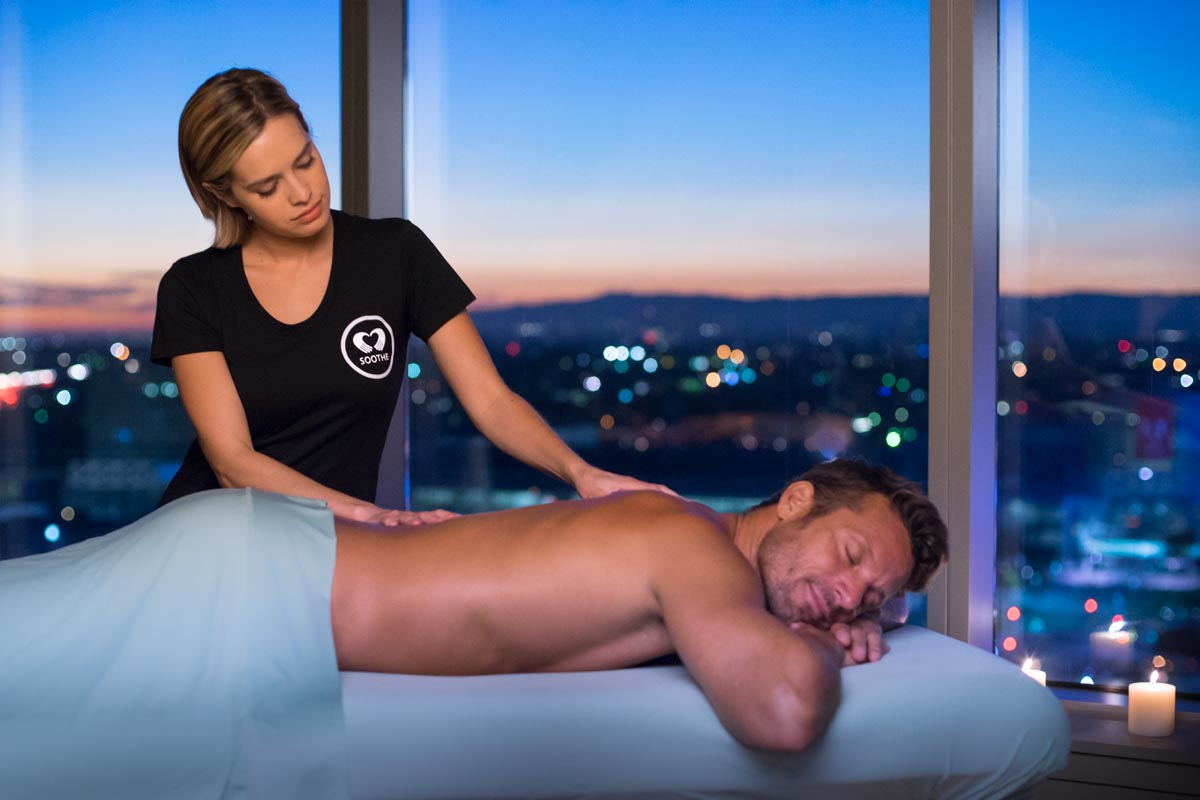 Why Choose Soothe:
Who wants to sit in traffic after commuting from work to get a massage, only having to get back into the car once your session is complete? Soothe sends a well-matched therapist right to your work or home. They also hire top industry therapists who've had extensive experience in the field, guaranteeing a great massage every time. I've unfortunately spent much time and money in spas who did not deliver on such quality.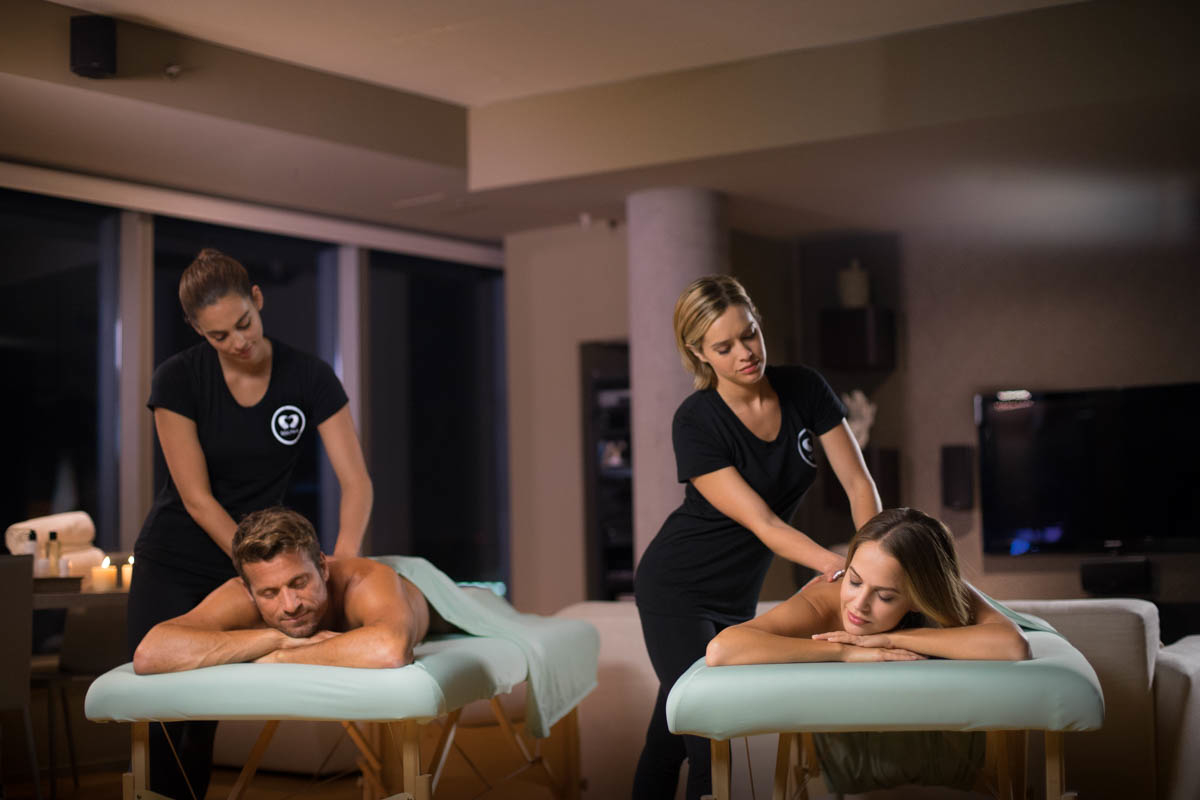 The Extras:
Luxury service programs usually come with added fees, and this isn't true with Soothe. You pay the massage price, that's it. No travel fees and tipping is not required. And though this particular detail may vary, I have to mention that I appreciated that the therapist brought a hypoallergenic, natural, organic oil and the softest sheets.
Owner Merlin Kauffman stated, "Soothe is a more seamless, streamlined and efficient service." And as a new customer, and fan, of Soothe, I can agree with Mr. Kauffman.
For more information or to book a massage visit: www.Soothe.com