The first ever PEOPLE Magazine Awards took place at the Beverly Hilton Hotel on December 18th. Unlike your typical award show, PEOPLE didn't waste time with witty, sometimes obnoxious banter or a list of nominees. They got right down to business. Nick Cannon served as host and the show included performances by 5 Seconds of Summer and Maroon 5.
Celebrities were toned down for the event, opting for mostly black and white short dresses, pant suits, and jumpers. Kate Hudson looked effortless in an off-the-shoulder champagne gown as she received the Hollywood Role Model award. Chloe Grace Moretz took the honor of Next Generation Star and kept things young and winter appropriate with a fun, long-sleeved ivory dress and gold heels. Style Icon award recipient Gwen Stefani also kept the winter look going with an Alexander Vauthier sparkling white ensemble and black heels.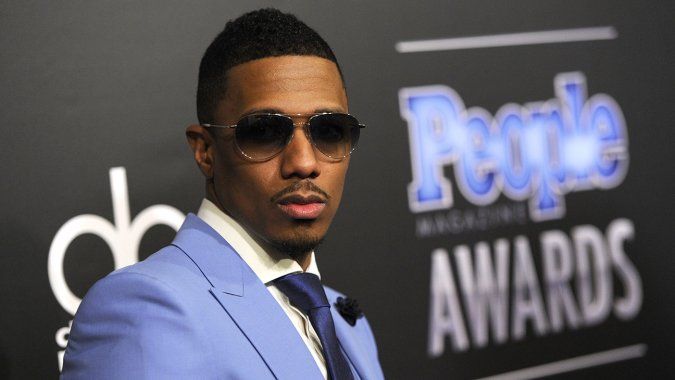 On the darker side, PEOPLE's Sexiest Woman award winner, Kate Upton wore a curve-hugging, belted black dress. In her acceptance speech, Upton apologized to her younger brother for her sexiness before teasingly telling boyfriend Detroit Tigers' Justin Verlander "You're welcome" with an added a wink.
The dapper Don Draper himself claimed the award for Television Performance of the Year for Mad Men, but it was definitely a ladies' night! Other winners included old Friends Lisa Kudrow and Jennifer Aniston, triple threat Jennifer Lopez, and Model of the Year Karlie Kloss, who wore a darling black lace skirt and bustier.
We hope PEOPLE will make this award show a new tradition!