The Sweatpant Work Pant:
As a writer, I am all about being comfortable when I work, and I will admit some days I do lounge in bed with my coffee and my laptop, but on days I hit the office I get dressed is something fashionable and fun. I'm just not quite sure about sweatpants at the office. Maybe for casual fridays?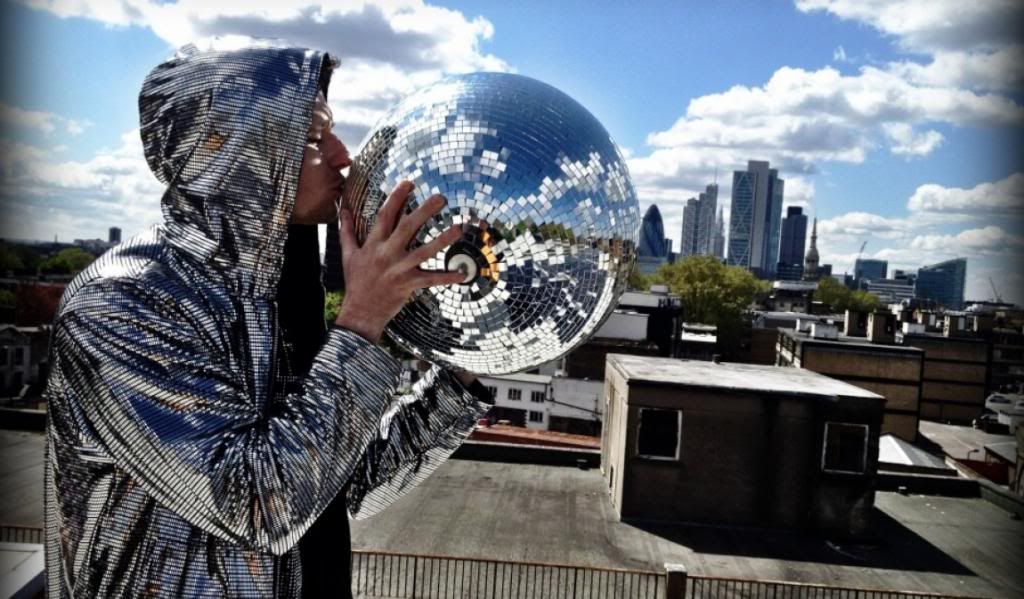 The Disco Hoodie
Last I checked, a hoodie wasn't proper night club attire, a place where I could see this fashion gem finding it's rightful home. If you were the guy or girl wearing this to a house party or other public event you might just find yourself to be the center of attention. Or in the center of a dance battle. Whichever.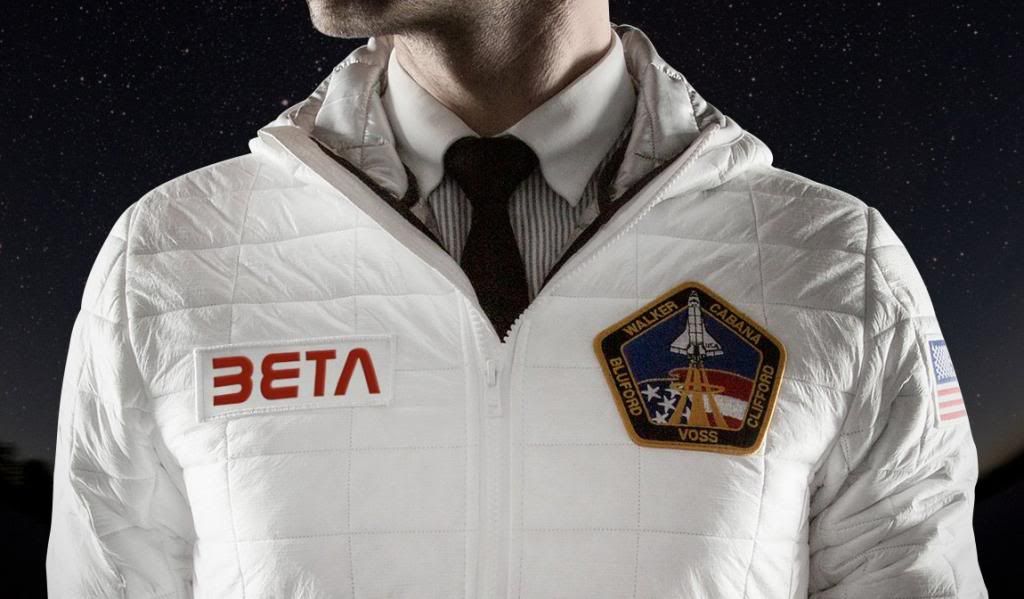 The Space Jacket
I can see someone who has been to space, or an avid fan of astronomy, rocking this jacket. The rest of us? We can only wish upon a star to be so cool.
For more information on these awesome pieces visit: www.betabrand.com