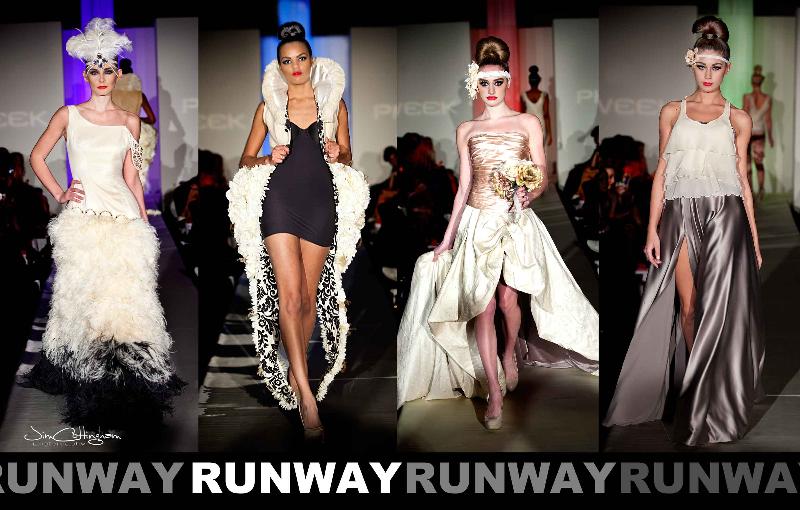 FBHs Official Philly Fashion Week (FBHPFW) reaches over 5 ,000 people annually through fashion show events, fashion mixers and seminars.
Philadelphia Fashion Week events reach the vast market of fashion designers, stylists, makeup and hair stylists and various fashion industry executives in Philadelphia and the surrounding area. PFW has become one of the most anticipated and influential event to take place and has help to shape the local and surrounding areas fashion awareness, as well as bring awareness to major issues that are prevalent in our general society.
Philly Fashion Week produced by Kevin Parker & Kerry Scott, has set the mark by being the FIRST to produce a Philadelphia Fashion week, which debuted in 2007 and the FIRST to produce a mainstream event inside the Philadelphia City Hall Courtyard. We now add to that history by being the FIRST to produce a full week of fashion events in the city of Philadelphia. It is our vision to not only provide exposure to local and national models, designers and all those industry inclined, but to continue to be a nationally recognized and respected event.
Philly Fashion Week has been featured on several television programs including Better Philly which airs on MyPHL 17 and Fox 29 In The Morning with Sheinelle Jones.
FBH The Agency prepares to produce an eventful week Philadelphia has never experienced before, featuring National & international designers and models presenting exquisite garments, exhibits of luxury products and services and world-class entertainment. Join us this year as Fashion is Redefined!!!