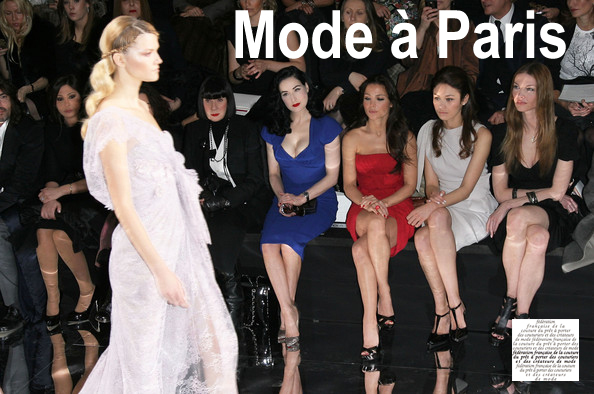 With each instance of Paris Fashion Week that rolls around, the Parisian streets become a runway of their own as the most stylish of the industry attend the top fashion shows. From the luxury fashion houses to edgy French labels, Paris fashion week sees the spring / summer and autumn (fall) / winter collections taking to the runway at both men's and women's dedicated fashion weeks.
Paris Fashion Week is a famous fashion week held semi-annually in Paris, France with Spring/Summer and Autumn/Winter event held each year. Dates are determined by the French Fashion Federation. Currently, the Fashion Week is held in the Carrousel du Louvre.
Paris Fashion Week, is part of the Big 4 fashion weeks internationally, the others being London Fashion Week, Milan Fashion Week and New York Fashion Week [1] The schedule begins with New York, followed by London, and then Milan, and ending the events in Paris.
Check out more at: