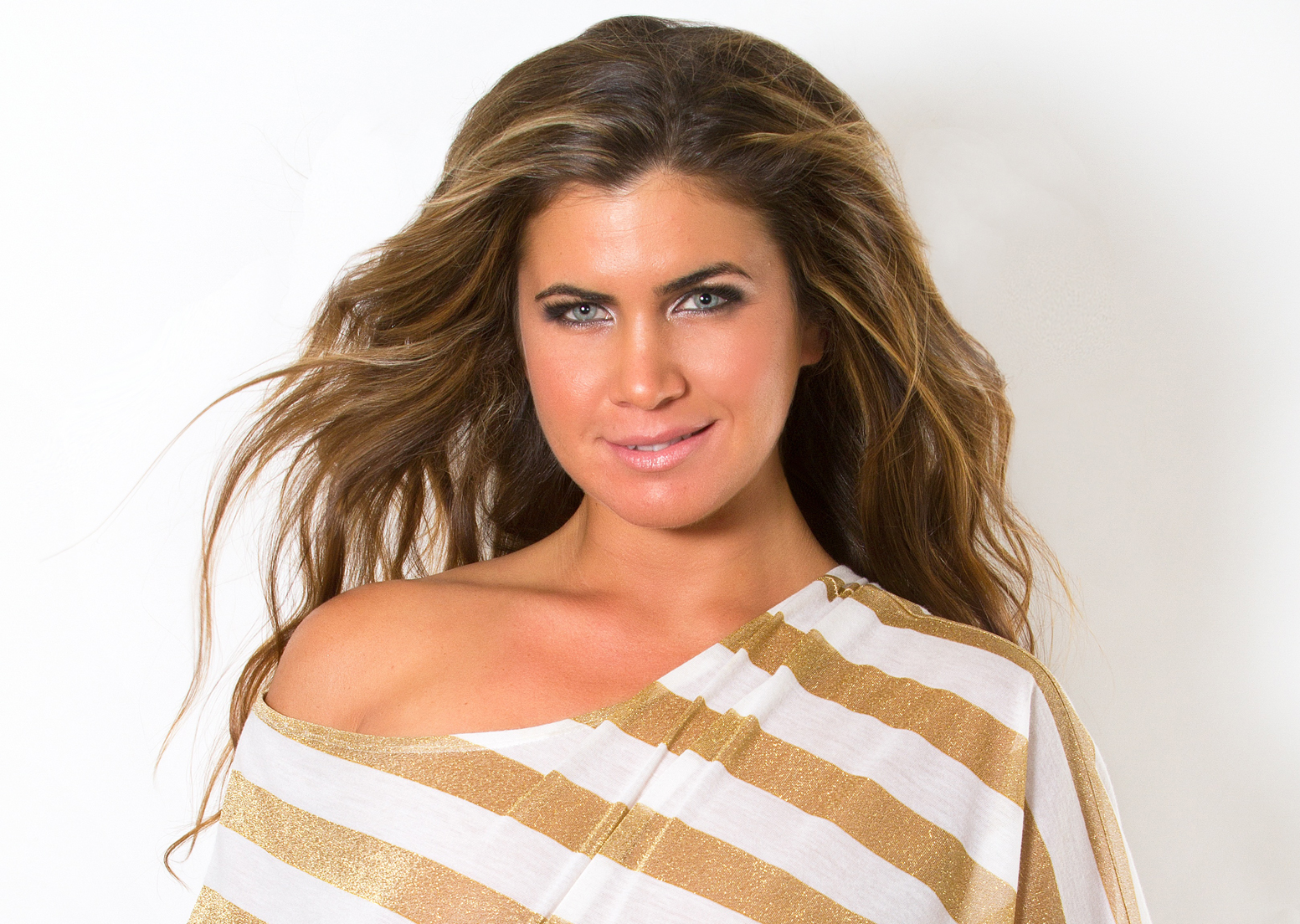 I met so many people that tell me they don't feel like working out because they are sad or depressed. I tell them that when we exercise and move our bodies there is an endorphin releasse in flow state that enhances a person's sense of well being. I know for some people its really hard to get motivated because you might have a 9 to 5 job or have no time at all in your schedule.
Motivation to exercise is easy when you like to exercise and or like its benefits. Yet, a lot of people do not like to exercise and numbers say so..u can start with 5 minutes a day, but start with something. Build your foundation and go from there, you will be amazed after a little while how much you enjoy not only exercising but the benefits you get from it as well.
We must make time for ourselves first. We heard the term "you have to love yourself first before you can love anyone else". Some people tend to get lost in that path of self-love.
So how can you stay focused on yourself so you can focus on everything else. Its simple. These are some of the things i do.
– I wake up in the morning and the very first thing I do is think about 3 things that i am thankful for and say them out loud.
– I drink 2 big glasses of water. Staying hydrated will allow your cells to keep that nice flow that your body have and keeps the elasticity on our skin.
– I set a fitness goal for the day and stick to it. Make yourself accountable for the answer or have someone like myself or any one else that can help you with that.
Once you get the hang of it and you feel the benefits of exercising and eating a well balanced diet you will not want to stop! and remember that YOU are amazing and unique. Never give up on yourself and remember that faith rewards initiative.
Get up! Go out there! and Conquer the world!
Cheers xx